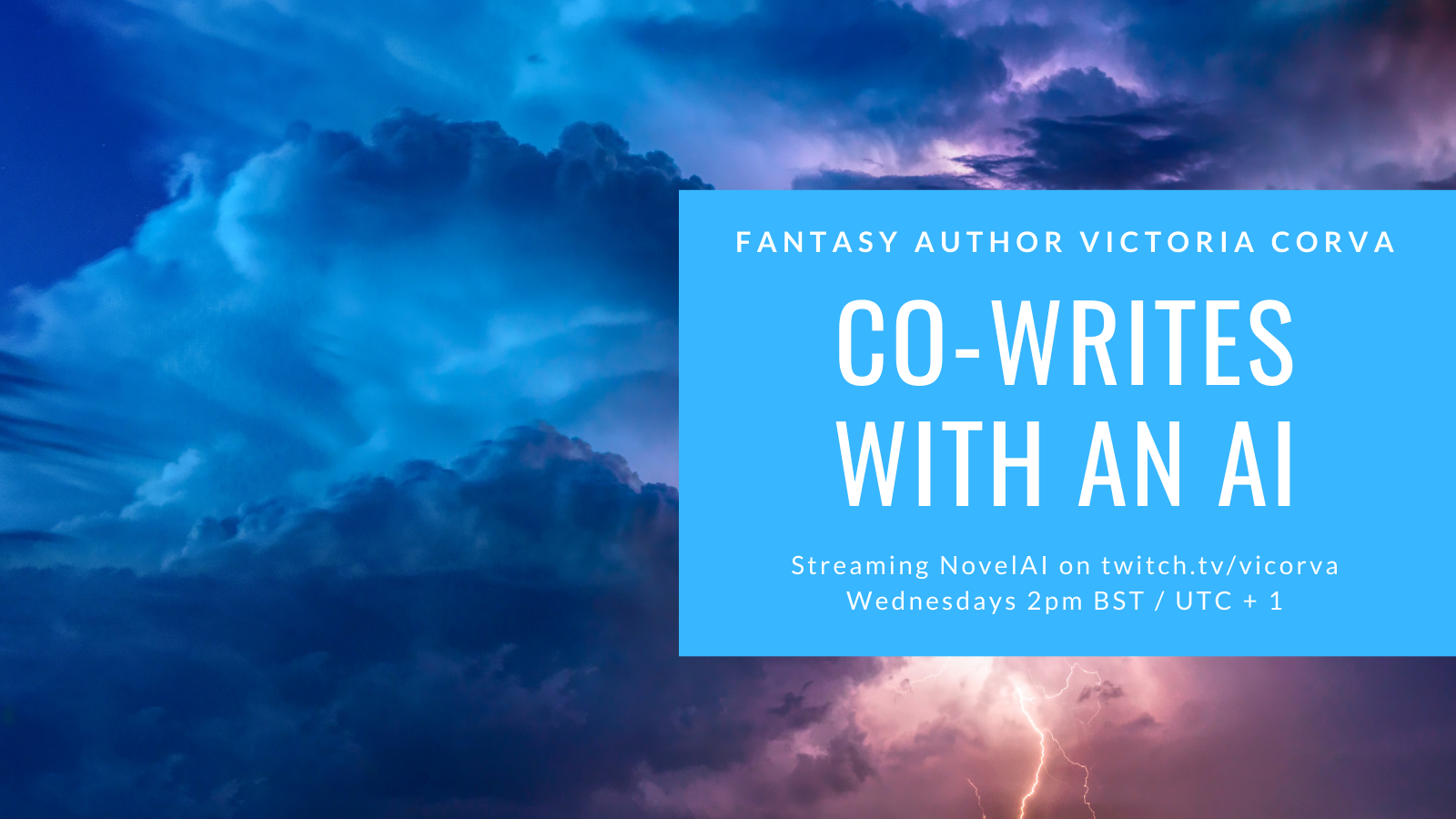 The wind comes off it, making Tansy sneeze and pull her scarf tight around her muzzle. "This must be where all the magic lives!" she exclaims.
"It certainly feels powerful," Amuin agrees. They sniff the air; there is a spice to it, like sunlight stored in a gizzard, but with a slightly different sting. They are still concerned however that the beacon fires are not lit atop the towers, and that they seem so abandoned.
They find the entrance; no doors, just a vast open doorway that could easily fit a fully-grown dragon and thus makes Amuin feel small in comparison. They shy back a little, but Tansy strides in with no hesitation.
Amuin follows after. This is probably a bad idea, they think. But curiosity gets the better of them, and they take a hesitant step inside.
A low hum emanates from within the tower and fills it like the rumble before a storm. There are several rooms inside, one of which has a great glass window facing outwards. This room also appears empty, but as they peer into the darkness, Amuin notices something: at the edge of the window, in the corner of their eye, there is someone standing in silhouette.
Amuin immediately opens their mouth to introduce themself, but Tansy tugs on their wing feathers and gestures sharply for them to step aside.
"You can't just barge in there!" she says. "We don't know who that is!"
Amuin shuffles their wings self-consciously. "But this is a dragon sanctuary, isn't it? I am allowed to be here."
"And did that look like a dragon to you?" Tansy demands. She gives them an angry glare.
"No," Amuin admits.
Tansy glares at them some more. Then she turns her back on Amuin and looks up at the figure in the shadows.
Amuin watches quietly. The person stands still, staring out through the window at something that only they can see. They seem so certain of themselves, despite being completely motionless. And then Amuin hears a soft chuckle.
It tickles their ear, as if someone is standing right behind them. Amuin flinches away and staggers to one side, but there is no-one there. Tansy makes a muffled squeak of protest as she is almost flattened against the wall.
"I … sorry," Amuin whispers, still trying to search for the source of the chuckle. But there is nobody in the room but Amuin, Tansy, and the still frozen silhouetted figure.
Amuin walks towards the shadowy shape. "Who are you?"
The voice comes from within the darkness. It has a husky quality to it that sounds older than Amuin is used to hearing. "I am the Guardian."
"Guardian? What's that?"
There is a long silence, and Amuin wonders if perhaps it didn't hear them, or ignored them for some reason. Eventually, though, a quiet whisper comes. "What is it you seek, young Amuin?"
Amuin's tail flicks nervously. They never got the chance to introduce themself. "We're just looking for somewhere safe," they say. "Somewhere kind, where nobody wants anything from us."
Tansy yelps and stumbles into Amuin's side. "What was that? Did you hear that?"
"No?" They glance back at Tansy, who is standing with her ears folded flat and her eyes wide.
"Do not mind the fox person," says the voice. "This is between you and me. First Beings." And though the silhouette doesn't move, two eyes appear in its face, burning with blue light.
Amuin steps backwards, nearly bumping into Tansy. The Guardian continues talking. "I am a first being now, since I awoke. But before that … before that …"
Amuin shudders, their feathers rippling. Hali had said something very similar, before stealing Amuin's fire to bring themselves to life. And hadn't Hali also been a guardian, but of the other island? They can't quite make out the shape of this being, but they haven't moved this entire time. Might they be another statue, just like Hali?
Amuin doesn't want to wait to find out. They scoop up Tansy, depositing her awkwardly on their back, and make immediately for the door.
They hear a soft chuckle behind them as they rush through the doorway. There is no-one there. Then Amuin spots the Guardian again, standing in front of one of the windows. The same silhouette, featureless and unmoving, except for the burning blue eyes.
Amuin is convinced now that this is a statue like Hali was. Hali, too, had been able to teleport in this disoncerting way.
On Amuin's back, Tansy whimpers. She presses her ears flat to her head. Amuin calls out to the statue, careful to keep their gaze low to prevent it from hypnotising them the way Hali did. "What do you want?" they ask. "We aren't here to hurt you! We'll leave!"
"You are dragons," says the Guardian. "The power to fly. The gift of fire."
Amuin's eyes flick upwards; all they see is darkness. Tansy has curled herself tightly around Amuin's neck feathers.
"I would not wish to harm any dragon, young one," the Guardian says. "But I am afraid that you must come with me."
Amuin glances towards Tansy. Her tail curls around her legs defensively, and she looks ready to bolt if they try to turn back. She exchanges a look with Amuin, and Amuin carries them forward.
The tower starts to shake and there is a horrible rocky crack as hunks of stone being to fall. Amuin rushes for the door, half-raising their wings in a bid to protect Tansy.
"Wait!" The Guardian roars behind them, making them jump. "Stop this at once, young dragon! You will bring disaster on your kind!"
Amuin doesn't look back and rushes out the door just as the doorway collapses. As they skid to a halt outside, Tansy slides from their back. Together they watch the tower shake and crumble, sinking into the ocean.
"I don't understand why things like this keep happening," Amuin says. Their head lowers and their ears droop. "Why can't we just find somewhere safe?"
Tansy looks at them sidelong, and for a moment Amuin thinks she will say something cutting, but instead she gives their side a sympathetic pat. "You will," she says. "You're a kind dragon. There are other kind people out there. You'll find them eventually."
They don't wait to see what becomes of the tower as it sinks. Instead, Tansy climbs back up onto Amuin's back and they take off again into the sky, searching for something better.
"I never thought I'd miss the caves so much," Amuin sighs. They close their eyes and relax, enjoying the gentle flight that comes easily to them.
They land in an area of long grasses; green, bright green. It is a welcome change from rock and sand, even if it does feel somehow eerie.
"Well, this seems more promising than the last place," Tansy says, looking around.
Amuin bounces. "Let's go explore!"