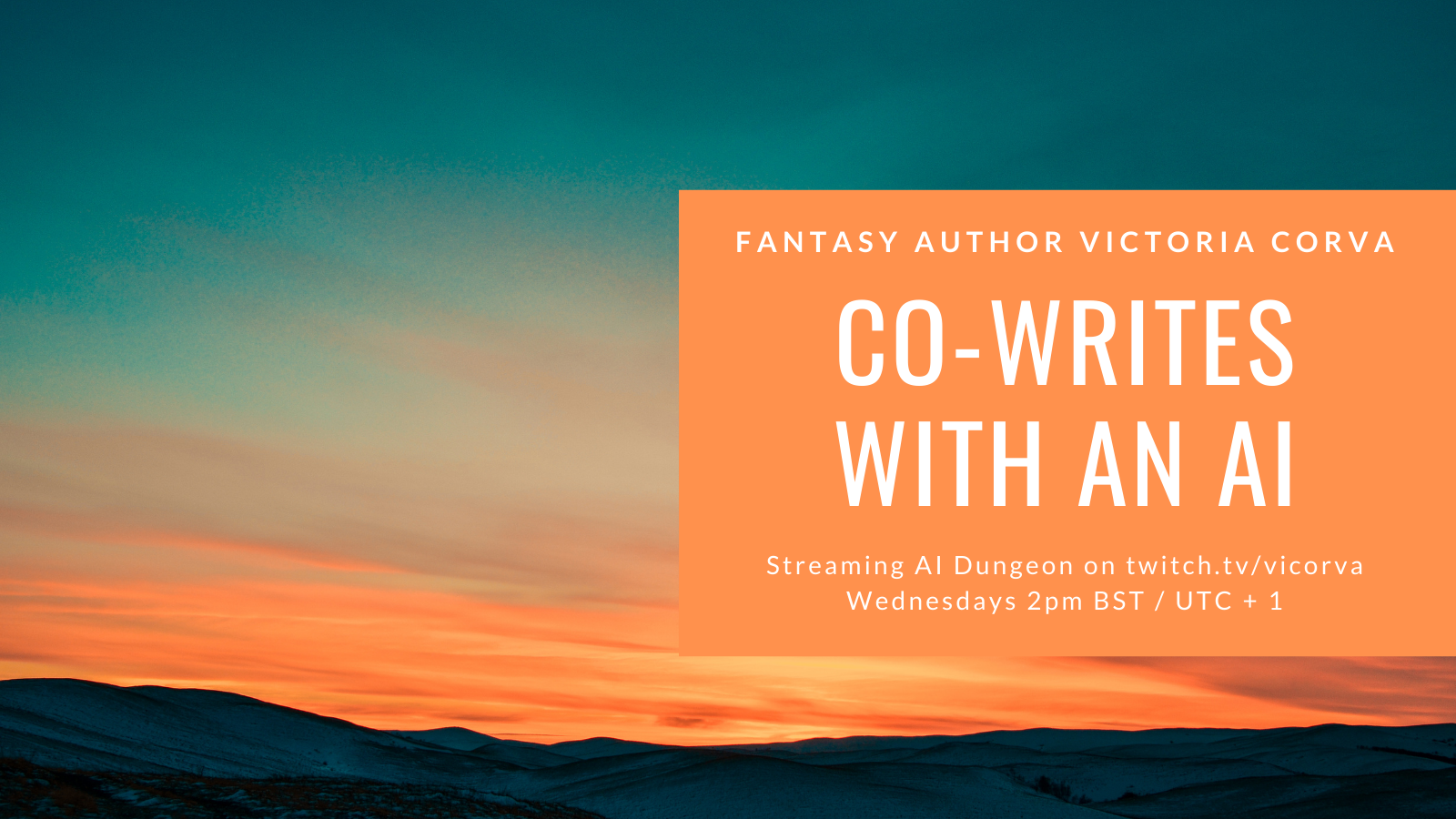 You are a cat in the kingdom of Larion. Your name is Misty. You live in the palace and hunt rats, but you aren't very good at it. A rat has just escaped you again in the palace gardens when the guards arrive. You flee to the shadows, but one of them spots you.
They say: "There's one!"
You feel fear and terror. Will you flee or fight? You puff up your fur to look very large and hare away through the shrubs. This is probably the worst of both worlds, and with your fur sticking up, the shrubs scratch at your skin. But in fairness, you've never been chased by palace guards before.
The guards run over to the hedge and peer around, but they don't see you, and in their heavy armour they are unlikely to be able to pursue. You have never liked how loud and clanky the guards are but right now you are pleased. You scurry over to the edge of the hedge and peer out from between the leaves. What do they want with you?
From across the hedge you can see that one of them is holding a small black rat in the palm of his hand. You have no memory of ever being chased by a man and a rat, but this is no time for wondering. The rat squeaks loudly and the guard nods as if he understands, and stomps away. After a moment, the other guard follows. Your stomach curls uneasily. Are the humans … taking orders from rats now?
You creep out from the hedge and follow the guard who isn't holding a rat. He looks smart in his glossy black helmet and shining silver coat, but you spit on his shiny coat anyway. He looks down at you in surprise, and you fuzz your tail and back away. He throws a worried glance at the back of his fellow guard, then whispers to you, "Go on … shoo! Before they find you!" Your tail lashes the air uncertainly. Is this guard … friendly? "Shoo!" he whispers again, flapping his hands at you.
You hear a muffled cry ahead you, then a yelp, then more laughter. The guards are playing a joke on the little rat. Your ears flatten to your head and a small growl builds in your chest. As little as you liked the idea of the guards doing the bidding of a rat, you like the idea of them torturing one even less.
You prowl forward toward the guard holding the rat. The friendly guard tries to stop you, but you dart easily between his legs. The guard's back is to you. There's another yelp, then a high-pitched squeak, as if of pain. You hate the sound of it. Honestly, though you chase the rats around a bit, you've never actually managed to catch one.
The guard spins, laughing. "Marin," he says. "Look at this! It hates its little tail being pulled …" The nice guard, Marin, says "Leave it alone. The wizard will be furious if you've hurt her familiar and –"
You leap, jumping straight for the cruel guard's face. You catch him completely by surprise, claws scratching at his unprotected face. He drops the rat and bats you aside, but you land on your feet. As the rat flees, you run protectively behind it. The two of you disappear into another hedge.
You hear the mean guard swearing, and heavy booted footsteps. You burrow deeper into the hedge, just barely stopping yourself from being seen. You can hear the guards clearly now, they are calling for you to come out.
"It's no use." The mean guard kicks a twig or something, sending it skittering across the ground. "We've lost the wizard's damn rat!"
Marin replies, "You mean YOU lost it."
"What the hell was a cat doing jumping at me like that anyway?" The pair walk away, grumbling.
You glance at the black rat, cowering beside you. It does look a little strange for a rat. Its eyes are pure white, and almost glow. And there are strange glittering marks in its fur, nearly invisible against the black.
"Well," says the rat in a high-pitched squeak. "I didn't expect help from a cat, that's for sure."
Your tail fuzzes and you take a few steps back in surprise. This rat can talk like a human!
"I'm not really a rat," it says, noting your shock. "I was turned into one by that wizard."
You growl, and the rat backs away.
"But … you're not a normal cat either, are you?" it says. "Why else would you risk your life to protect me?"
You don't know what to think about that. You can't talk. You don't have sparkly fur or glowing eyes. You're just a regular cat (and a poor ratter).
The rat seems emboldened by your silence, and creeps forward. "My name is Lissa. I need to get back to my wizard, but let me give you a word of advice: get away from the palace. It's not a safe place anymore for any animals." Lissa pauses. "Especially not any that are a bit different." And with that, she skitters away, disappearing further into the hedge.
You watch her go, unsure what to make of all this. You're a cat, after all, not some kind of monster. You debate following her, or going back to the palace, or doing something else.
And that's when you see a black, raven-winged creature glide high above the palace. You emerge from the hedge, and see a bunch of rats pouring over the walls, swarming over the palace. You hear screams from within the building.