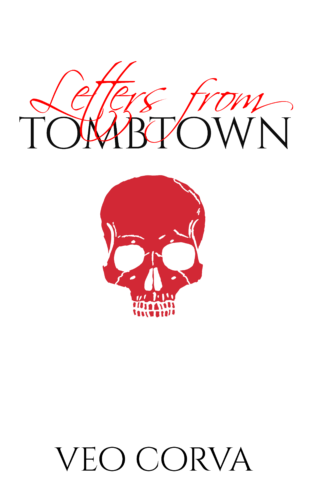 Author: Veo Corva
Publisher: Witch Key Fiction
Published: 31 January 2020

Formats: PDF
Pages: 15

---
ABOUT
This content takes place after BOOKS & BONE and contains spoilers for it.
A collection of letters, notes, and notices from the eccentric denizens of Tombtown — including never-before-seen content from Smythe, Arthura, Andomerys, and Veritas. This PDF contains realistic renderings of handwritten letters, giving you the chance to immerse yourself further into the world of Tombtown.

---
WHERE TO BUY
Available exclusively from Scarlet Ferret Books, an ethical independent alternative to Amazon. Buy it there alongside other exclusive extras!