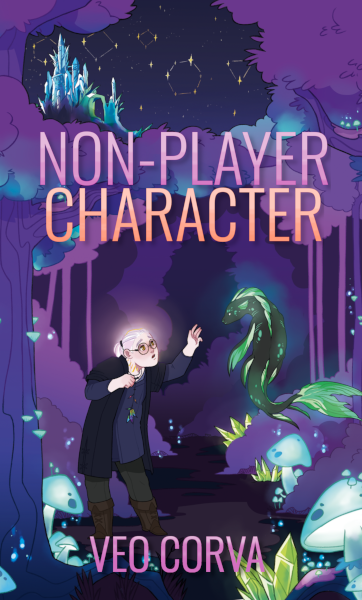 Author: Veo Corva
Publisher: Witch Key Fiction
Published: 4 October 2021

Formats: .EPUB, .MOBI, Paperback
ISBN (Paperback): 978-1-9161009-7-8

ISBN (EPUB): 978-1-9161009-8-5

Pages: 376
---
ABOUT
Not all fantasy worlds live only in our imaginations.

32-year old Tar feels like a Non-Player Character in their own life. They've been utterly sidelined by their anxiety and they spend all their spare time playing video games. Then they get invited to play Kin, a tabletop role-playing game their friend swears will change their life. And it does, but not in the way Tar expects. Friendship, it turns out, is even better than escapism.
But what none of them knew was that it would change their life a second time. Because the world of Kin is real. And the whole party soon discovers that changing your setting doesn't change you. 
Non-Player Character is a cosy, queer portal fantasy for adults featuring a non-binary autistic protagonist and their found family of fantasy-loving nerds.
Content warnings
Contains mild fantasy threat and mild violence. Strong language. Brief, non-graphic allusion to past self-harm. Spiders in a non-horror context.
(Cover Illustration by Vanessa Schiefer / Art of Hellebarde)
---
WHERE TO BUY
Paperback and Ebook: | From these mainstream sellers | Itch.io | Proud Geek | Hive | More coming soon! |
and also available to order at most bookstores, online retailers, and libraries.
Free community copies are available on itch.io for those who need them!
You can also read the first three chapters for free here.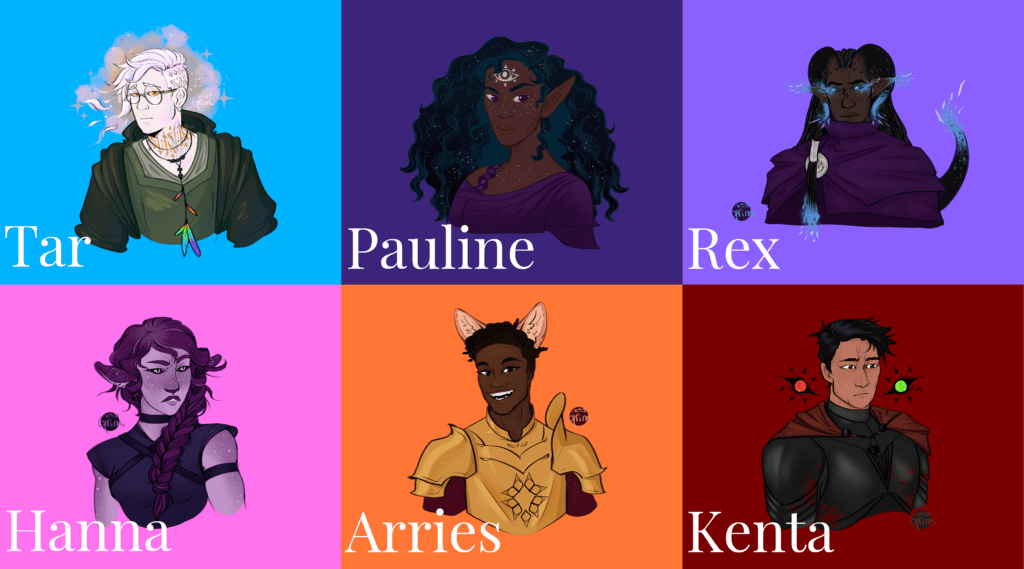 ---
NEWS