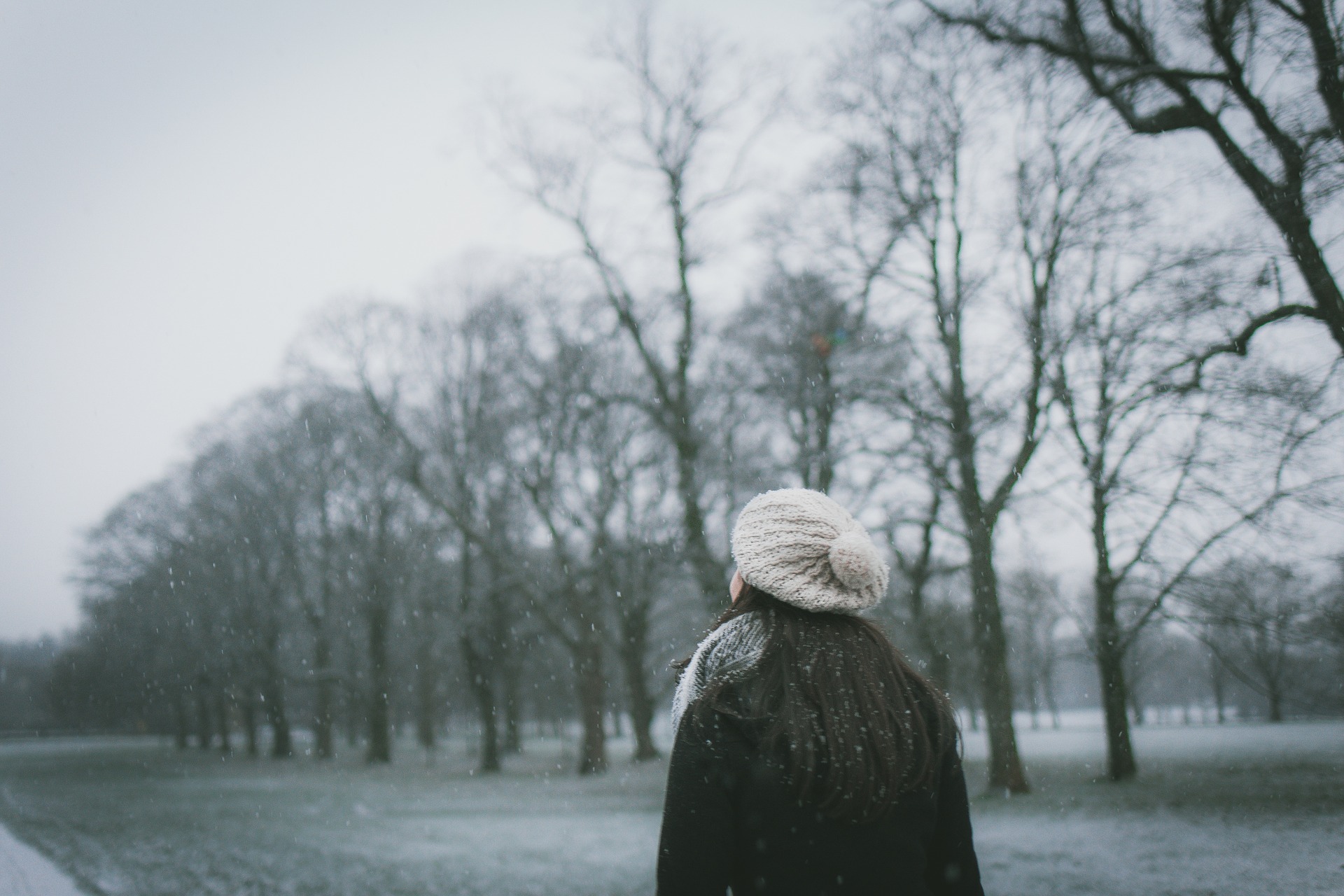 'I love winter,' she would say as the wind chapped her cheeks.
She loved winter when she had to wade through snow and she loved winter when she came home soaked through with rain.
She loved winter when she cuddled under a blanket and when the steam from her hot chocolate fogged her glasses.
People would question that she loved winter when it broke the electrics in her car or froze her pipes, and she would laugh.
'Love doesn't have to be easy,' she'd say. 'I love winter even then.'
When she opened her door to a figure in a flurry of snow, she paused.
She had never met a more terrifying being. Grey hair like freezing rain. Translucent skin like crystalline ice. Eyes that burned like a clouded sun.
She had never met a more beautiful being, either.
'I … uh … I'm Winter,' said the being.
She smiled and offered them her hand. And if their kiss was cold, she didn't love them any less.
—
Image by Free-Photos, used under CC0.