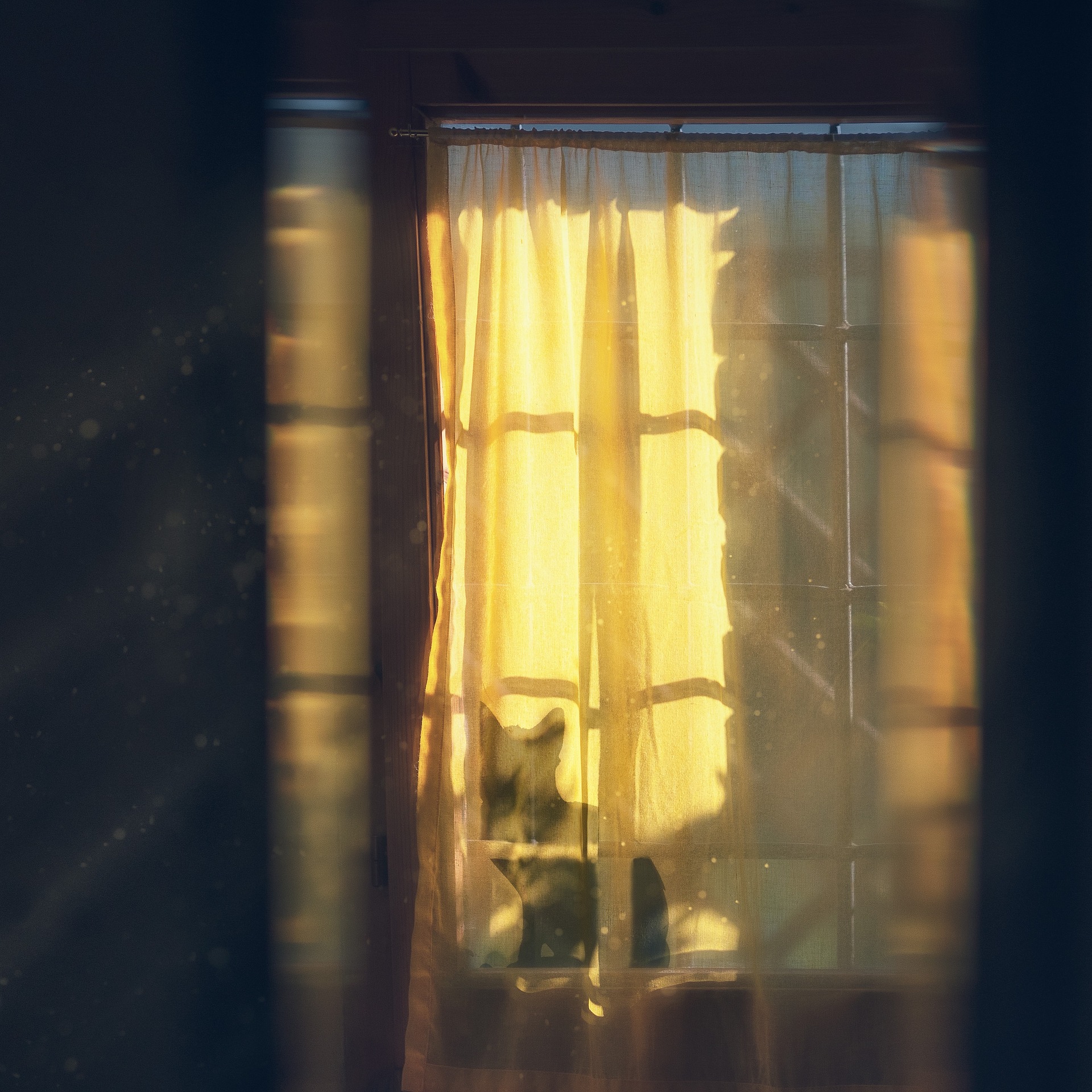 The cat chattered, clacking her teeth, fur rising.
His gut clenched.
'Elsie, come away,' Fear made his song-song tone brittle. He half-crouched toward the window.
Elsie smacked the glass with a velvet paw.
'Come here, sweetie.'
She chirped once, then hopped down from the windowsill.
He cradled her against his chest. Her purrs were so loud, he could almost ignore the moans of the shuffling horde outside.
It wasn't easy to have a housecat in the zombie apocalypse.
—
Image by StockSnap, used under Pixabay License.