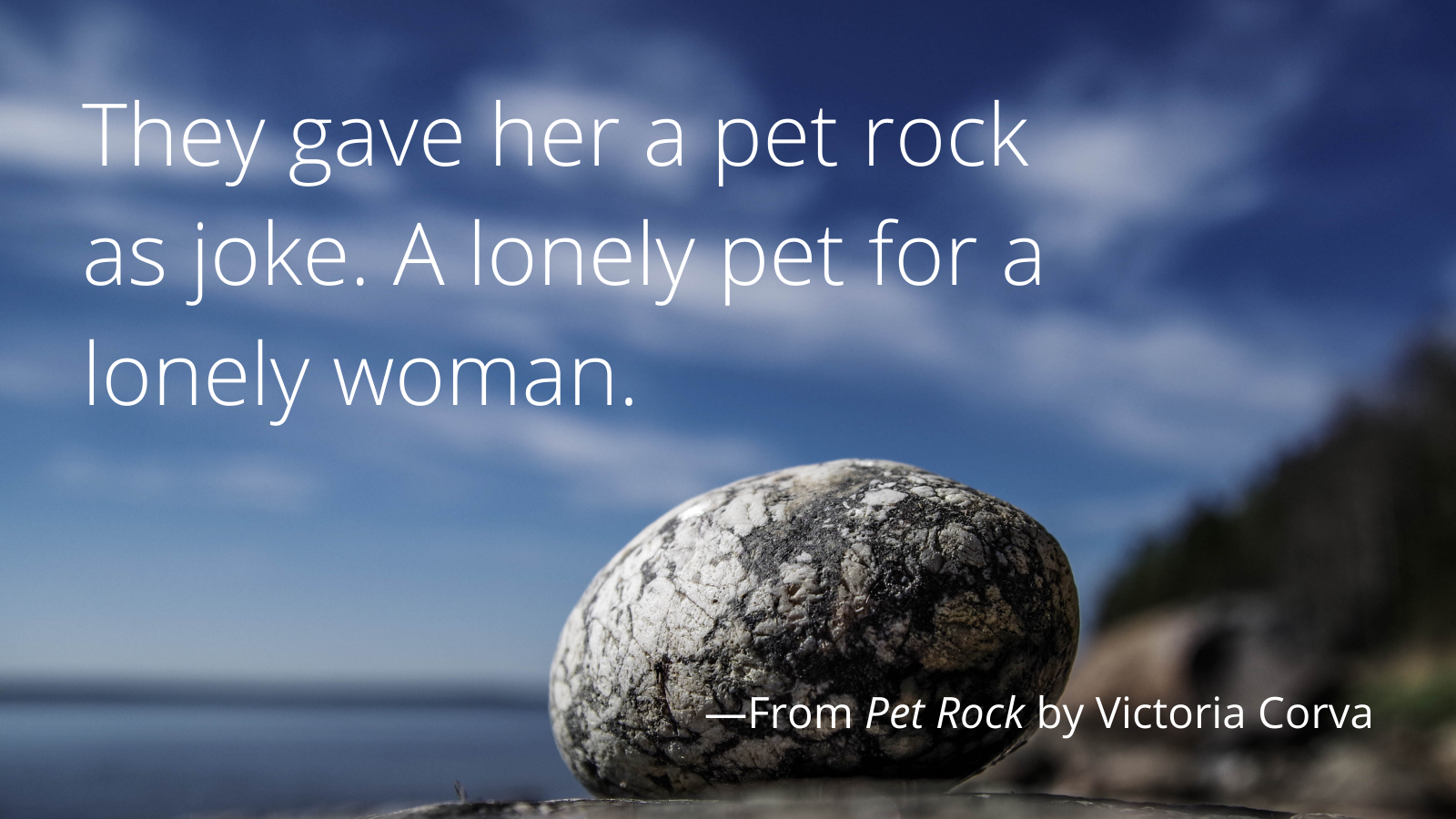 They gave her a pet rock as joke. A lonely pet for a lonely woman.
She grew fond of it anyway.
She greeted it every morning when she turned off her alarm.
She rolled it in her hands while she thought.
Sometimes she painted it with bright patterns or cheerful meadow scenes.
When it purred for the first time, she was startled but pleased. It began to follow her to work, rolling tirelessly in her footsteps.
All the love she had given it, it returned tenfold.