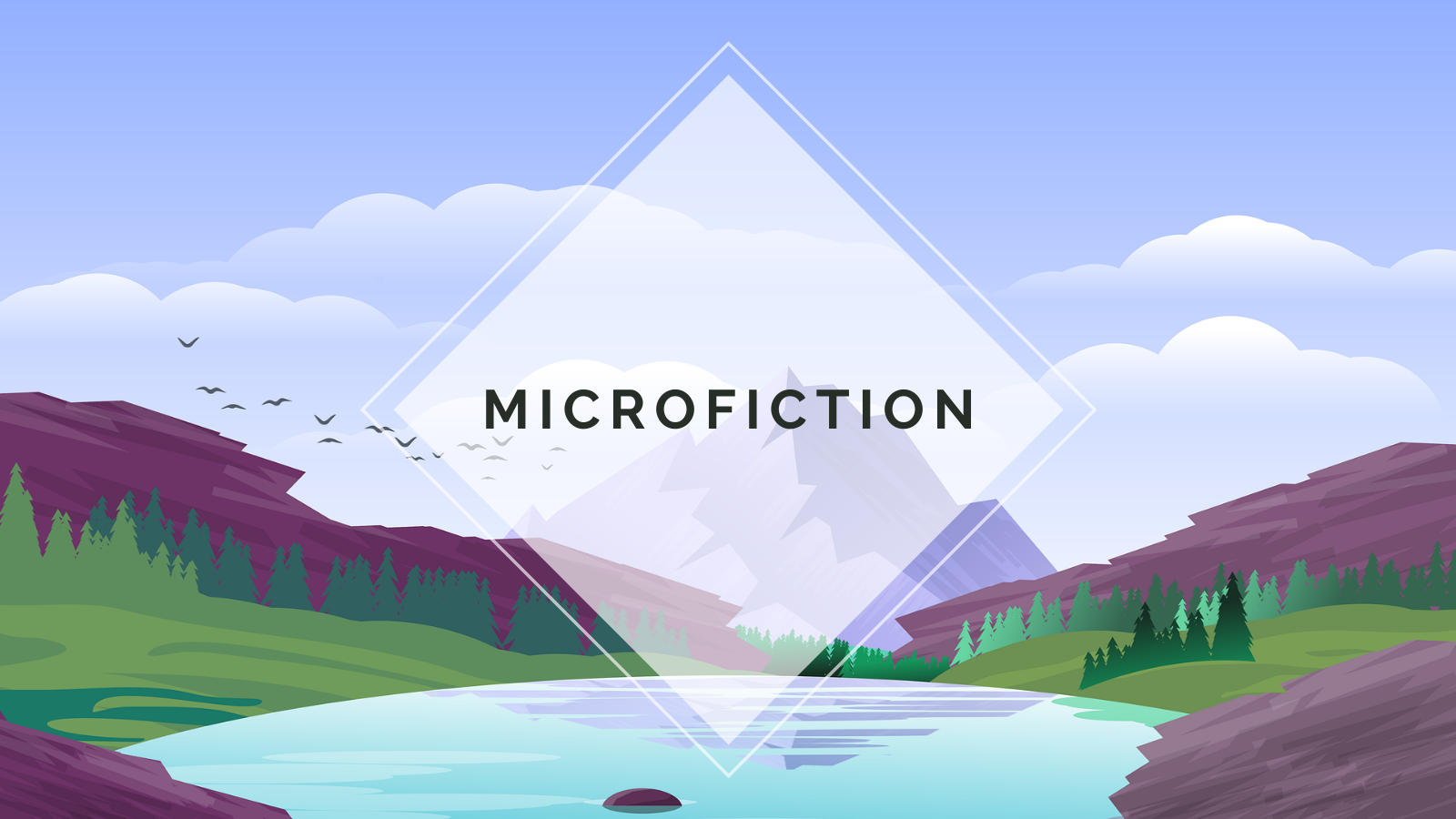 He knelt, flicking back his travel-worn cloak, and dipped his hands into the trickling stream.
The water, when he lifted it, was full of silt and off-colour. He frowned, then shrugged. He murmured over the handful, blew on it, and in a burst of fresh air it became crystalline.
As he sipped that cool liquid, he felt a nudge at his shoulder. A doe, nostrils flaring curiously.
'Well, all right,' he said, and repeated the trick for her. She lapped gratefully from his hands.
Something hooted to his right. Something else touched a paw to his boot.
He sighed. Never a moment's peace … 'Best line-up,' he said. 'I can only do a handful at a time …'