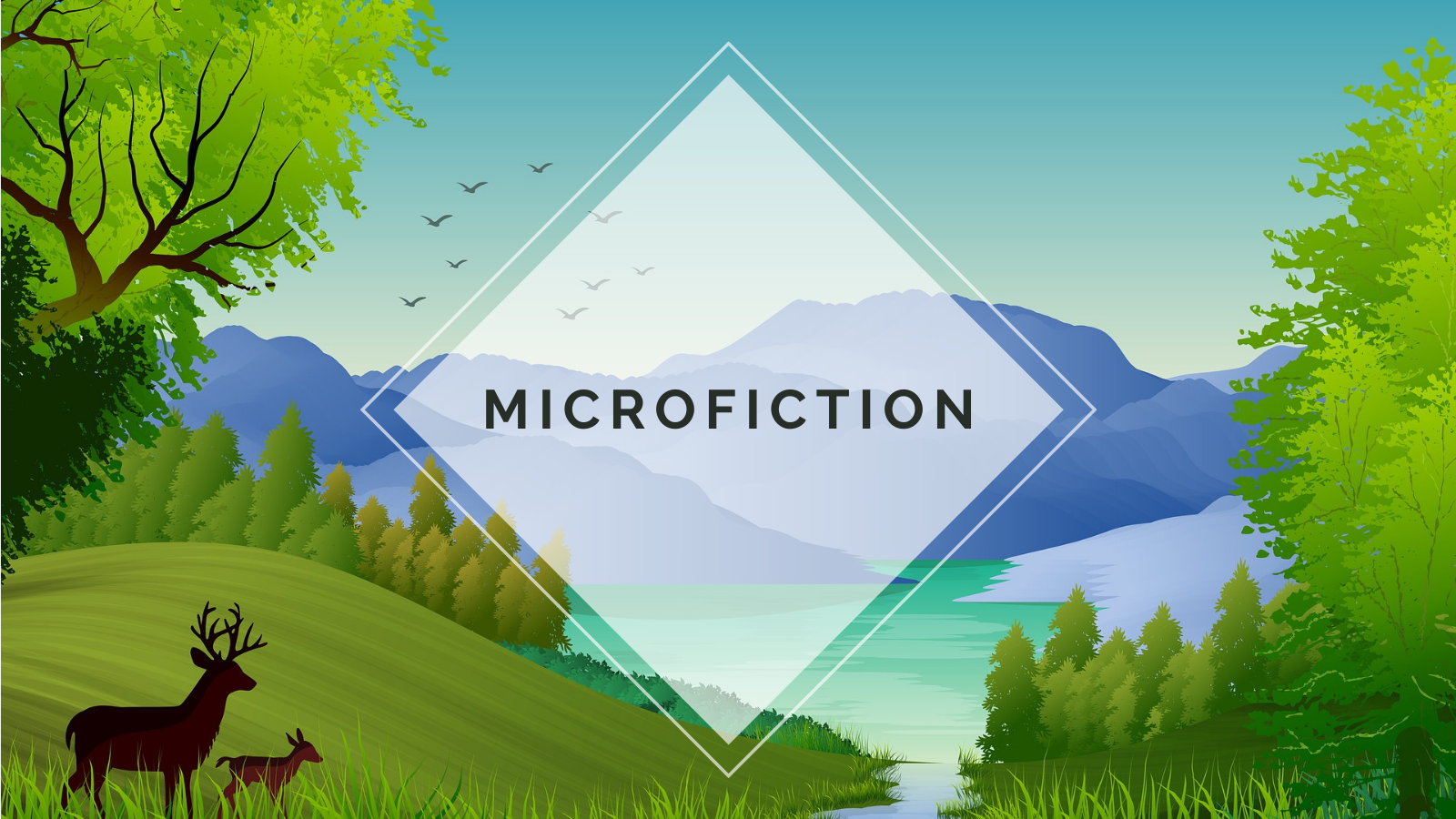 'Ouch!'
I yelped and staggered as tiny claws dug into my bare feet.
A sinuous, feathered little lizard with tiny wings chirped at me and bounded away with all the energy and grace of a newborn kitten.
I sighed and examined the scratches — she'd barely broken the skin, but it was important to teach her it hurt.
Maybe fostering a dragon on a cat had been a mistake?
Then again, the one raised by geese was a real problem …