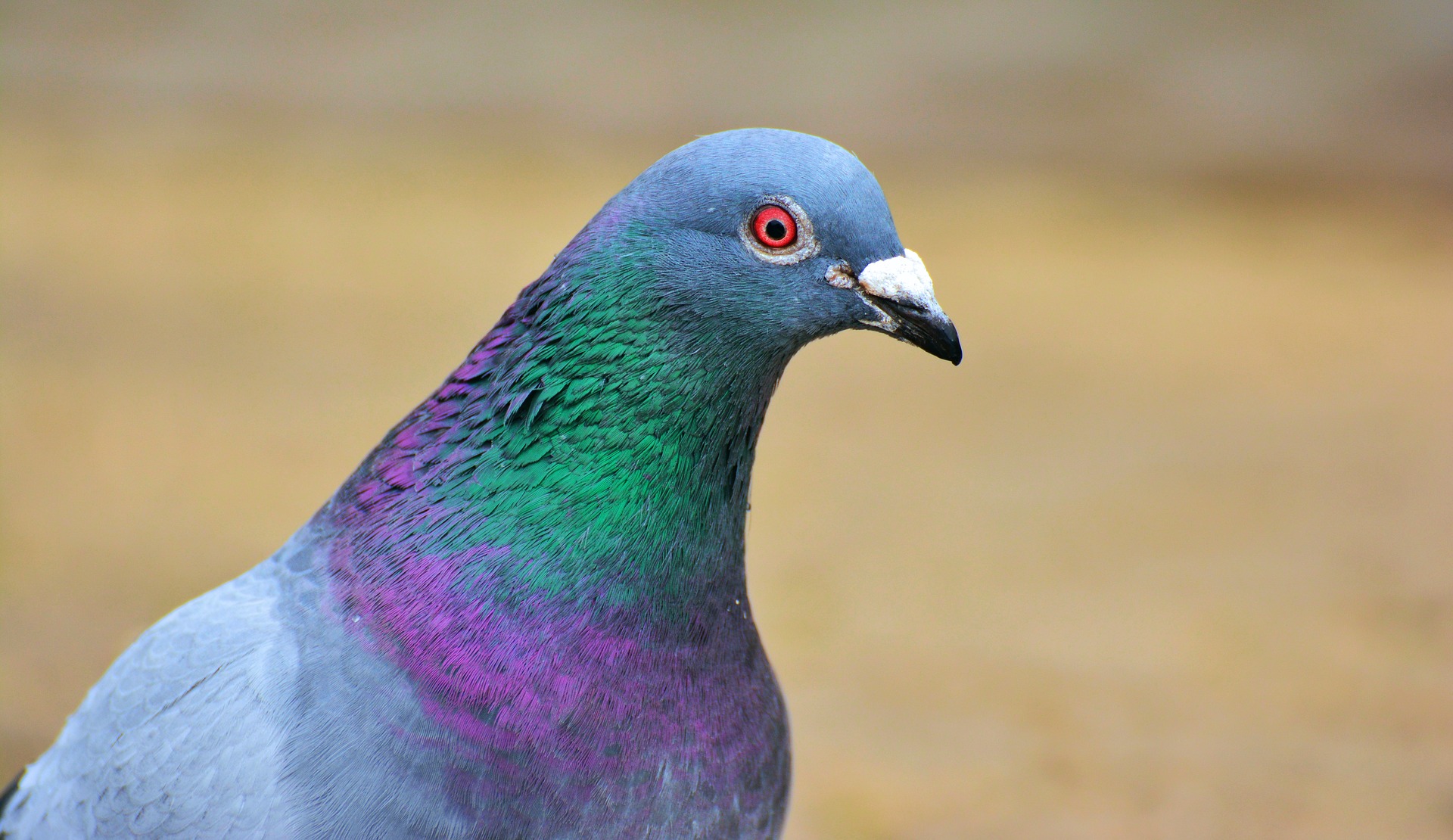 'It's just a pigeon,' said the girl. 'Let it die.'
The boy lifted it with gentle hands. It was too weak to struggle. He could feel its heartbeat against his fingertips. 'It just needs help, that's all.'
He nursed it day and night. Warmed it by a lamp, cleaned its wounds. Fed it from his hand. Every day it grew stronger. And larger.
After a week, it was the size of a cat. A month, a dog. It gazed at him with adoring eyes. And one day, it would carry him into the sky.
—
Another microfiction for Mastodon. Image by congerdesign from Pixabay, used under Pixabay License.