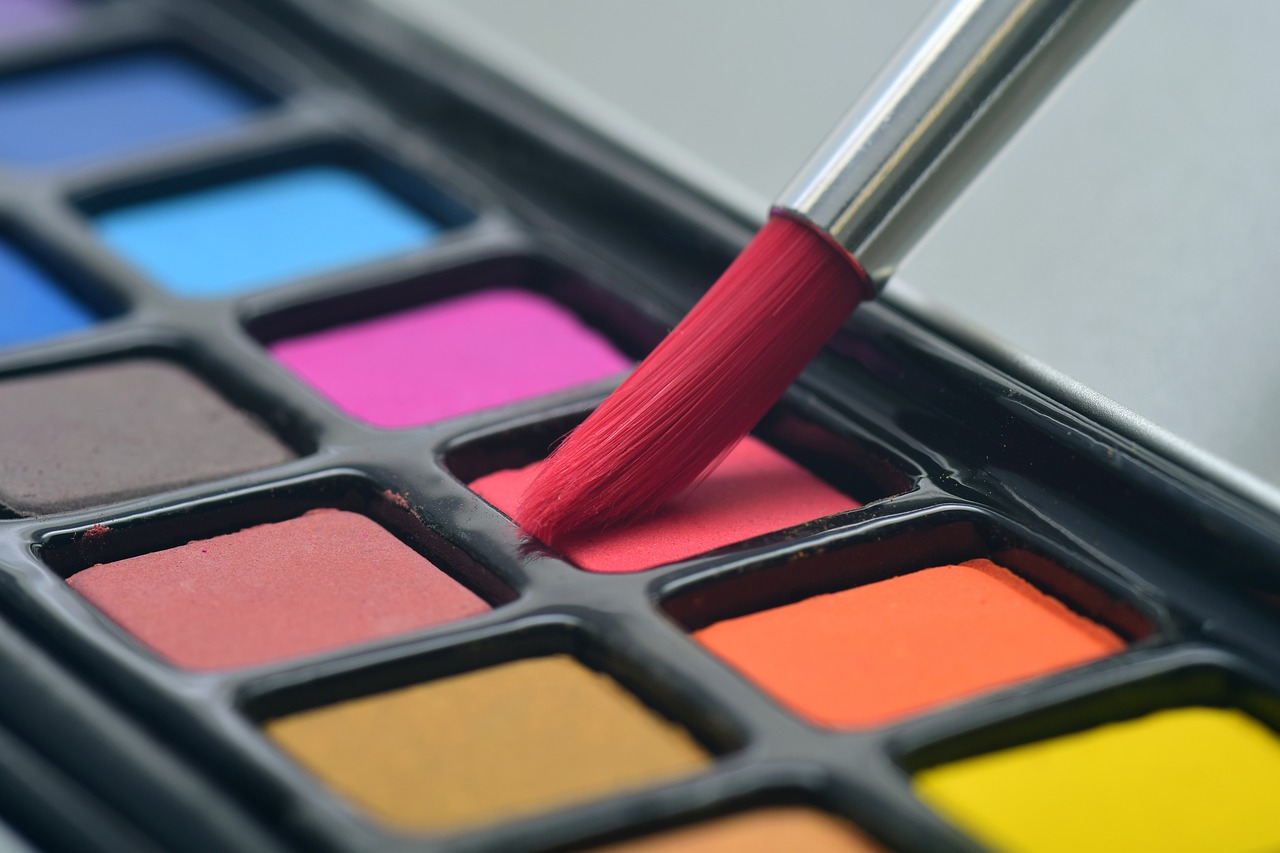 The ritual began with paint.
Smeared across the eyes, across the lips, exaggerating the features, exaggerating the magic.
Then a nose to draw the eye: look here. Look at me. A mind-snare, but with a gentle purpose.
The rest varied: there might be hair, feather-fine and rainbow-hued. There might be shoes like flippers for land, to give the agility to fall *just* so.
But always, the paint and the nose.
Look at me.
It was a spell to fill a heart with laughter.
—
Another microfiction for Mastodon. Image by Ulrike Leone from Pixabay.