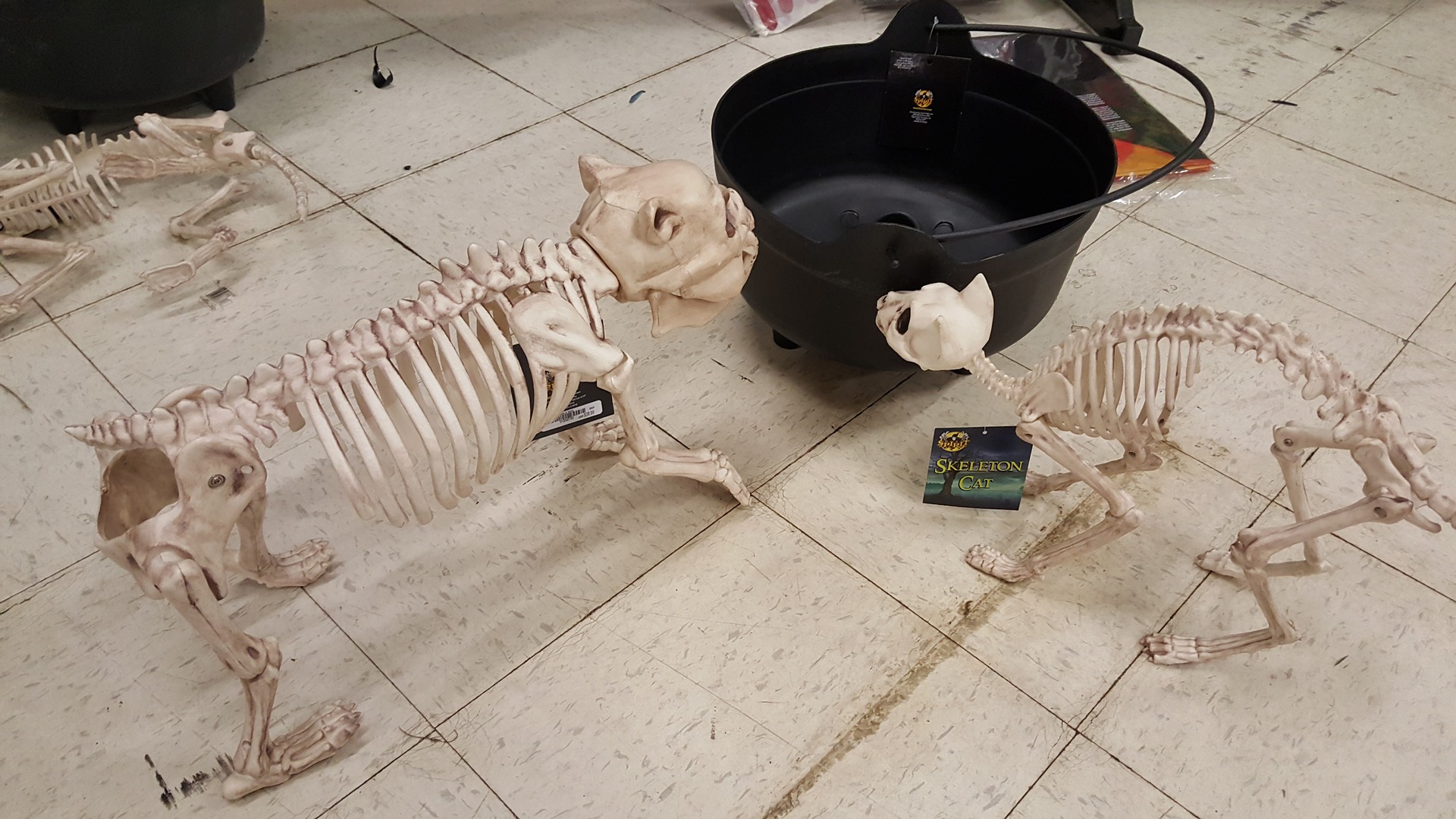 Some loves transcend death, and so it was Lola.
Every day, she waited in the window for her human, her tail clacking against the windowsill.
When she heard a car pull up, she would clatter down from the sill, then run for the front door with a sound like a dull xylophone.
She would greet them by twining her ribcage around their legs.
And when she settled on their lap, she would knead a little too spikily, but in a different way than she had in life.
—
Image by isfara from Pixabay.