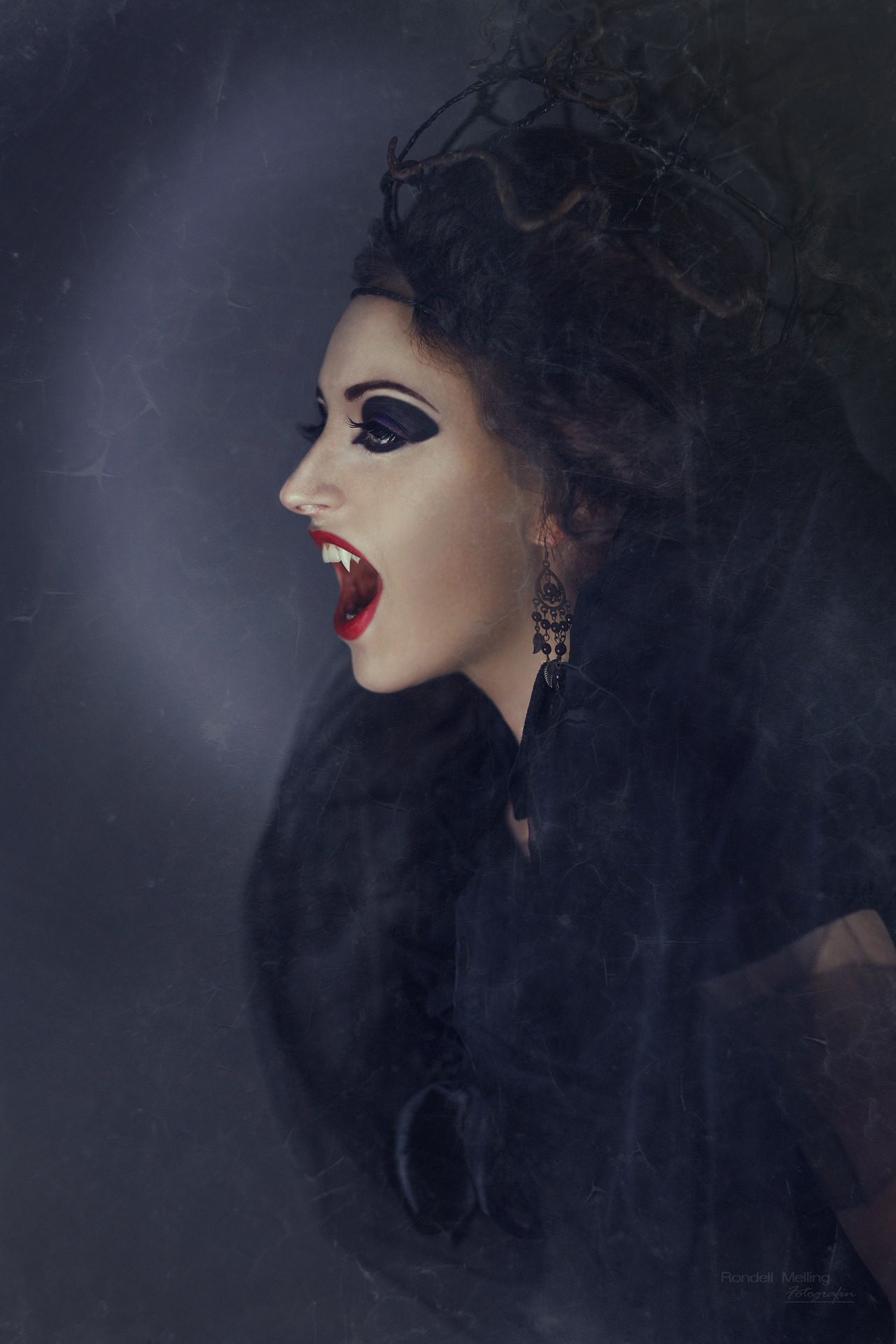 Red light gleamed from the dark hollows of her eyes. Her skin grew aged and leathery as parchment. She bared cruelly pointed teeth.
'This is what I am,' she said. 'This is what the hunger does to me. And I have been alone such a long time …'
He took a deep breath. 'So have I.' His pale shape flickered, like an image losing signal. 'But I'm willing to try, if you are.'
'Try,' she said. She put her hand on his, and it didn't pass through. 'Yes, we could try.'
—
Image by Rondell Melling from Pixabay.