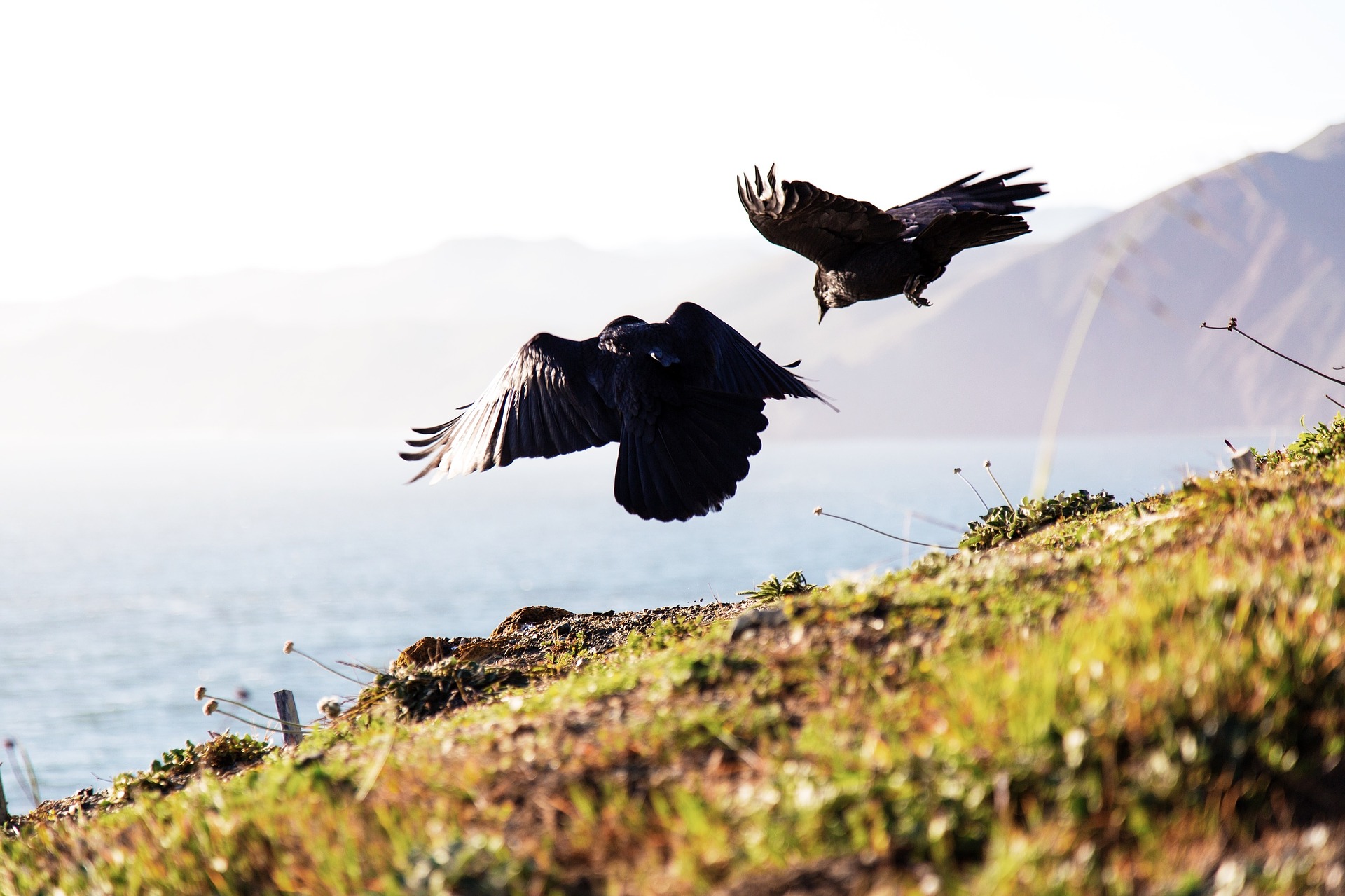 There is a boy who can read the birds.
He throws crumbs to the town pigeons and in the pattern of their pecking, sees illness coming to his school.
He spreads seed across the garden and watches garden birds flit in and away, and sees that his mother will get a promotion.
He watches a plume of rooks rise from the trees below and sees that though folk think he is strange now, the world will one day have need of him.
It is good that the birds taught him kindness as well.
—
Image by Free-Photos from Pixabay.