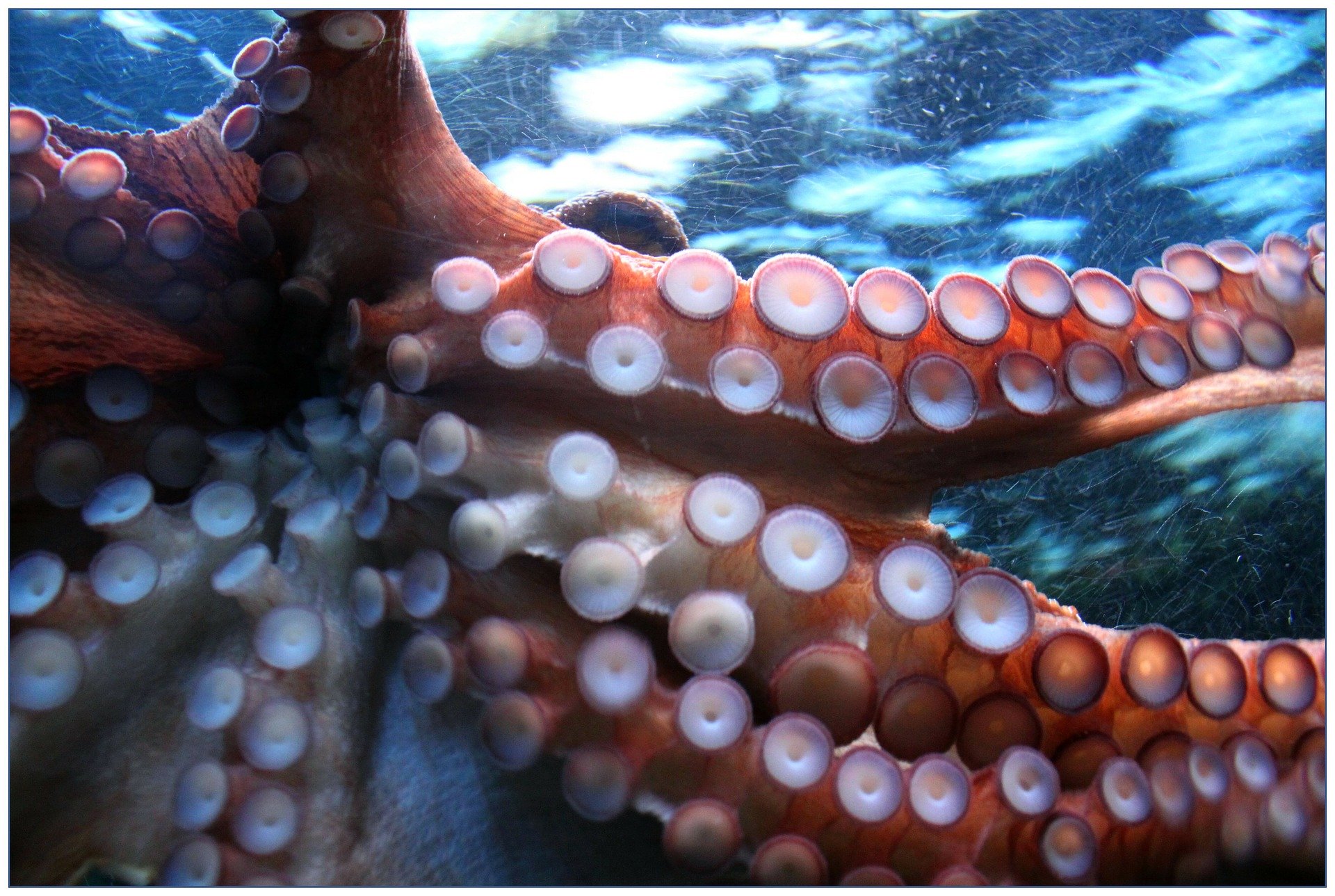 They unfurled a tentacle, blinking their many eyes, and pointed at the brightly coloured rack behind the woman.
She gawped a moment, then regained her composure. 'You're here for yarn?'
They bobbed their bulbous, cephalpodal head, then pointed to the rack to her left.
'Needles, too?'
They nodded again.
In spite of herself, she smiled. 'Well, it's always exciting when someone joins the craft. I'll see if I can find something waterproof for you …'
They curled all their tentacles up and slitted their eyes in delight.
—
Image by cocoparisienne from Pixabay.