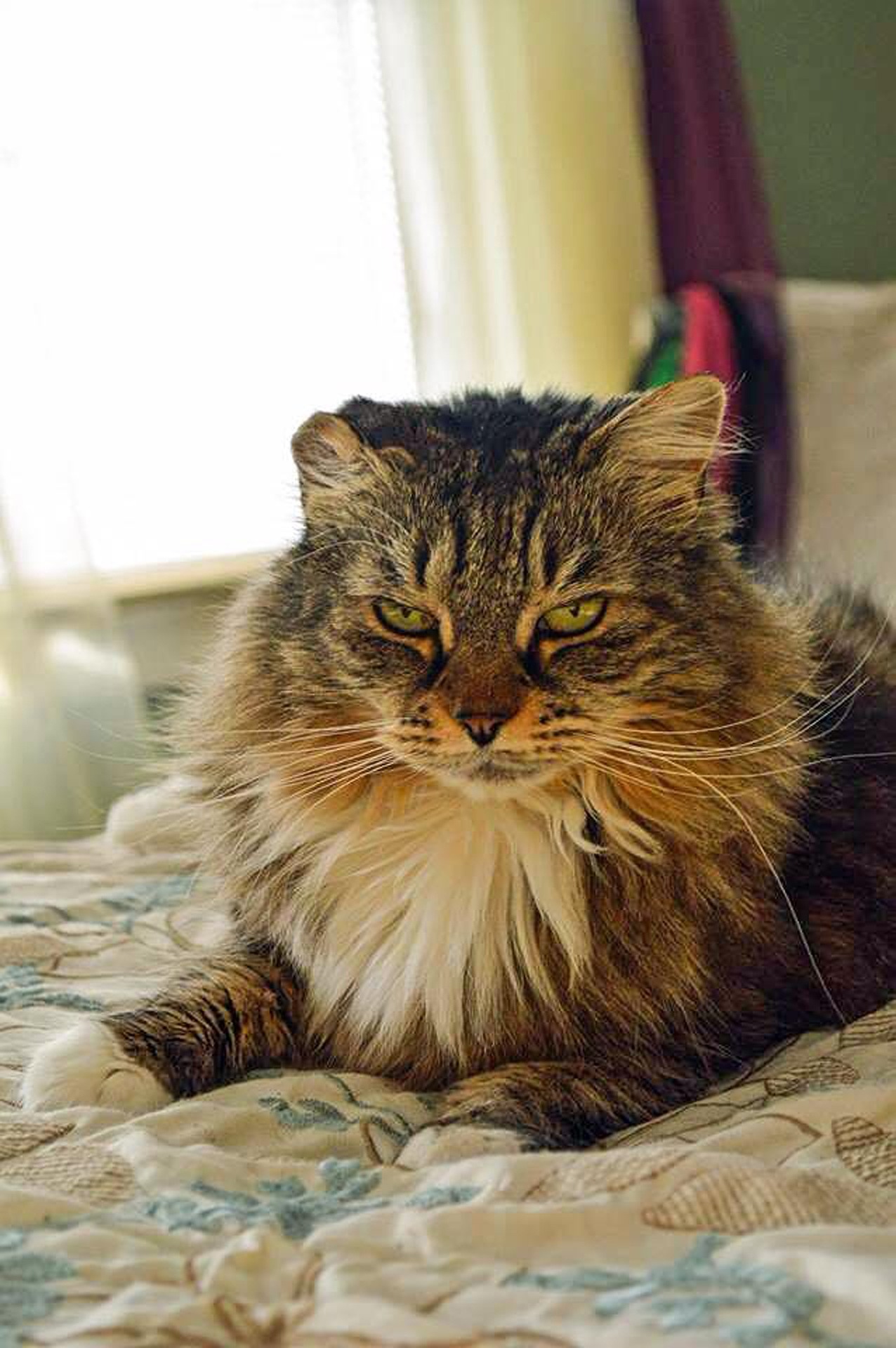 The cat stood watch at the foot of the bed while his witch thrashed and screamed. An empty glass bottle bounced from the bed to scatter into shards across the floor.
Her flesh roiled, sometimes skin, sometimes scales. Her bones creaked like old wood. And at times, her eyes were wide and full of fire.
The cat understood only a little. He knew she was changing. He knew she was afraid. And he knew he loved her.
So he kept watch and waited to see what she would become.
—
Image by Hilda Roberts from Pixabay.