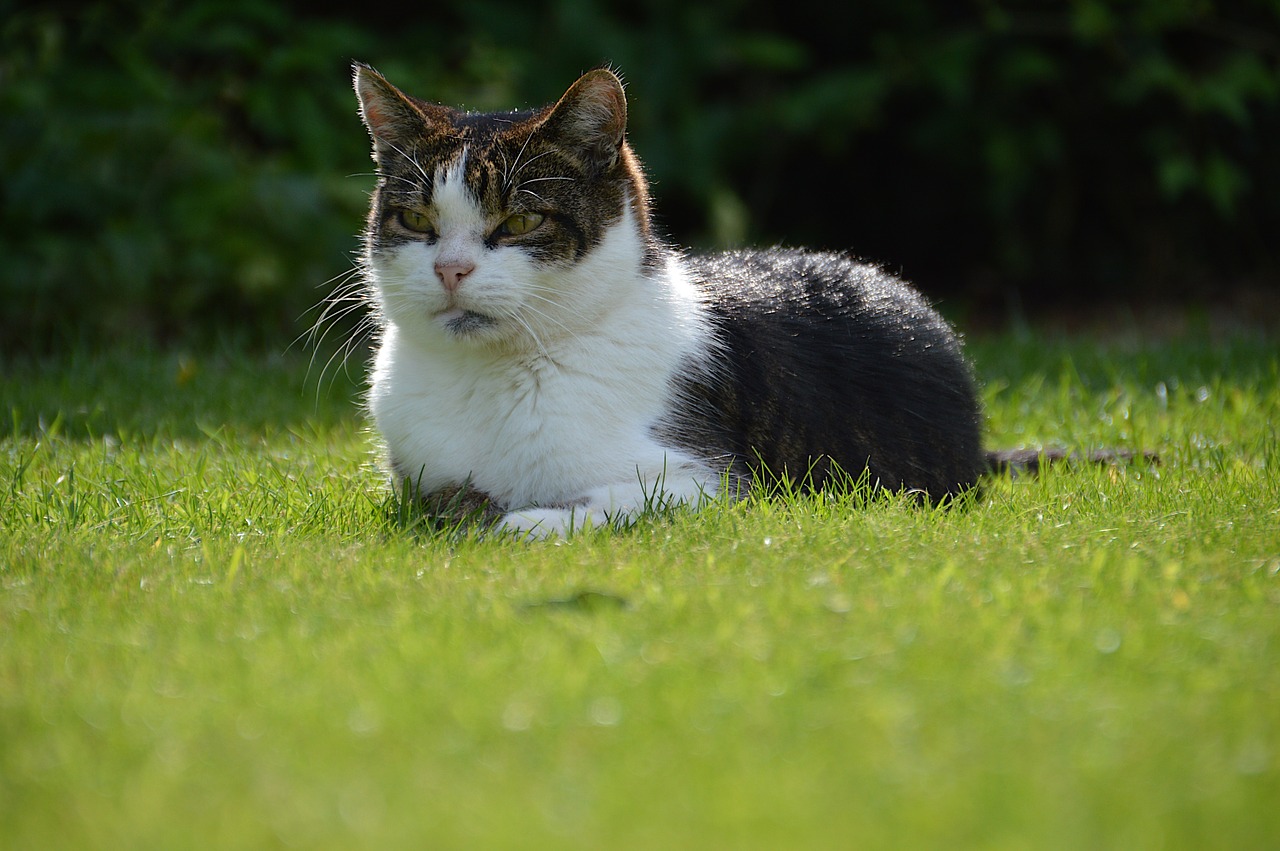 The queen, resplendent in tabby-and-white fur, regarded the spirit at the foot of the stairs with a lazy half-lidded glance.
'And what is it you seek again?' She asked in a delicate prrt.
The spirit rubbed its heavy clawed hands together. No larger than a tennis ball, it was nonetheless sharply scaled and sharper-toothed.
'The stairs,' it croaked. 'Let me up! I will chew on the dreams of those who rule you, shredding them into nightmares.'
The queen's tail thumped once in a heavy gavel-beat. 'No one rules me,' she said.
The spirit attempted to ascend a step.
Quick as a flash, she struck out at him with outstretched claws. He fell back, howling.
The queen resettled. She yawned, baring her teeth, and he drew further back. 'I don't think I will let you up, you know,' she said. 'Now go away. I won't ask again.'
—
For October, all microfiction is dedicated to Gwenfar's Garden in honour of her birthmonth! This one inspired by her kitty, Freya.