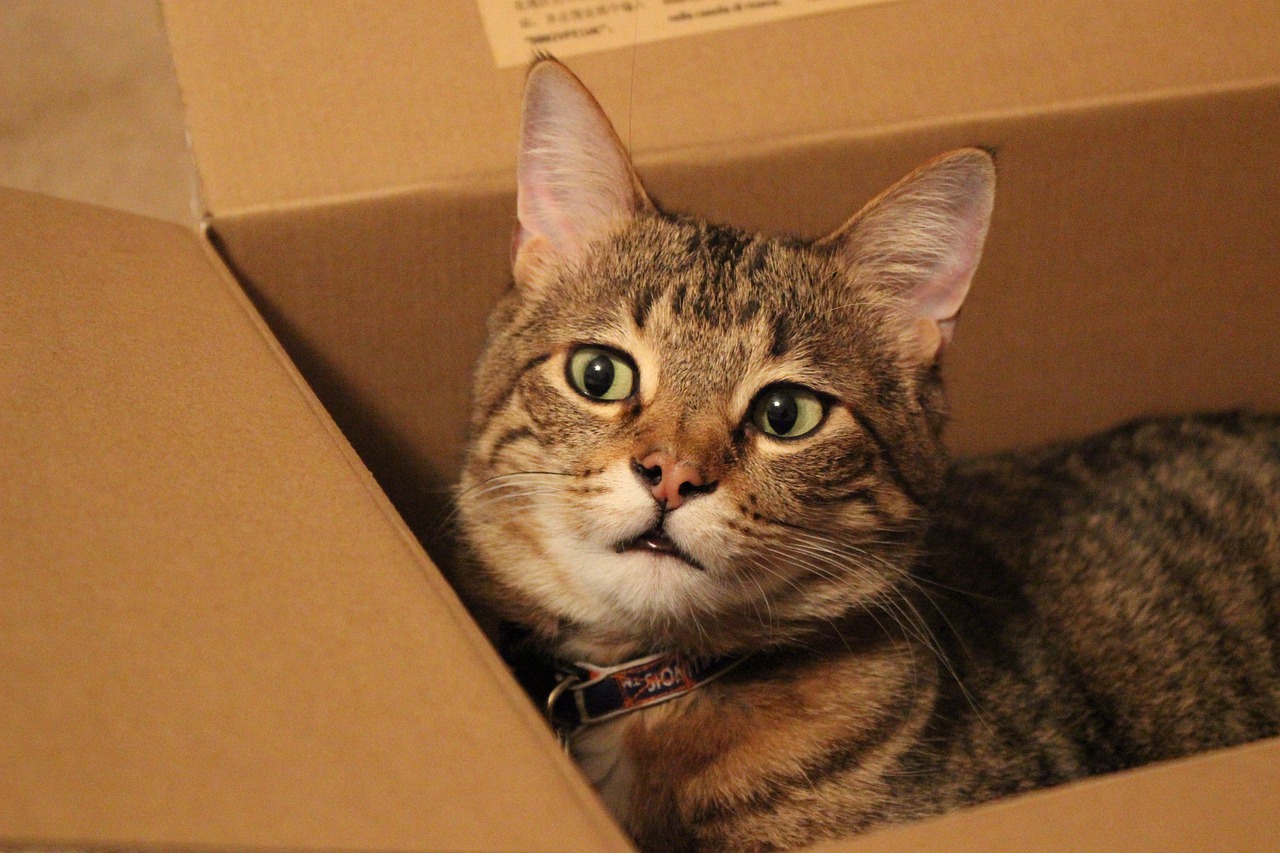 Her cat had been behaving oddly. Skittish and snappy. Quick to slink under a normally welcome touch.
The little queen had even begun stealing. Scraps of lunch meat from the counter — sometimes whole sandwiches. At one point even filching from a plate at dinner, only to vanish with a puffed tail and wild eyes.
She was worried. Surely something had to be wrong … she spent the week searching the house, digging under cushions and pillows, to find —
'Oh,' she whispered. Her cat blinked up at her from a cardboard box in the wardrobe. She was curled around a small scaley beast with floppy wings. It lifted its head to cheep hungrily.
'I'll get some chicken,' she said hurriedly.
The cat smiled.
—
Another microfiction for Gwenfar's Garden's birthmonth!
Image by kaylaflam from Pixabay.