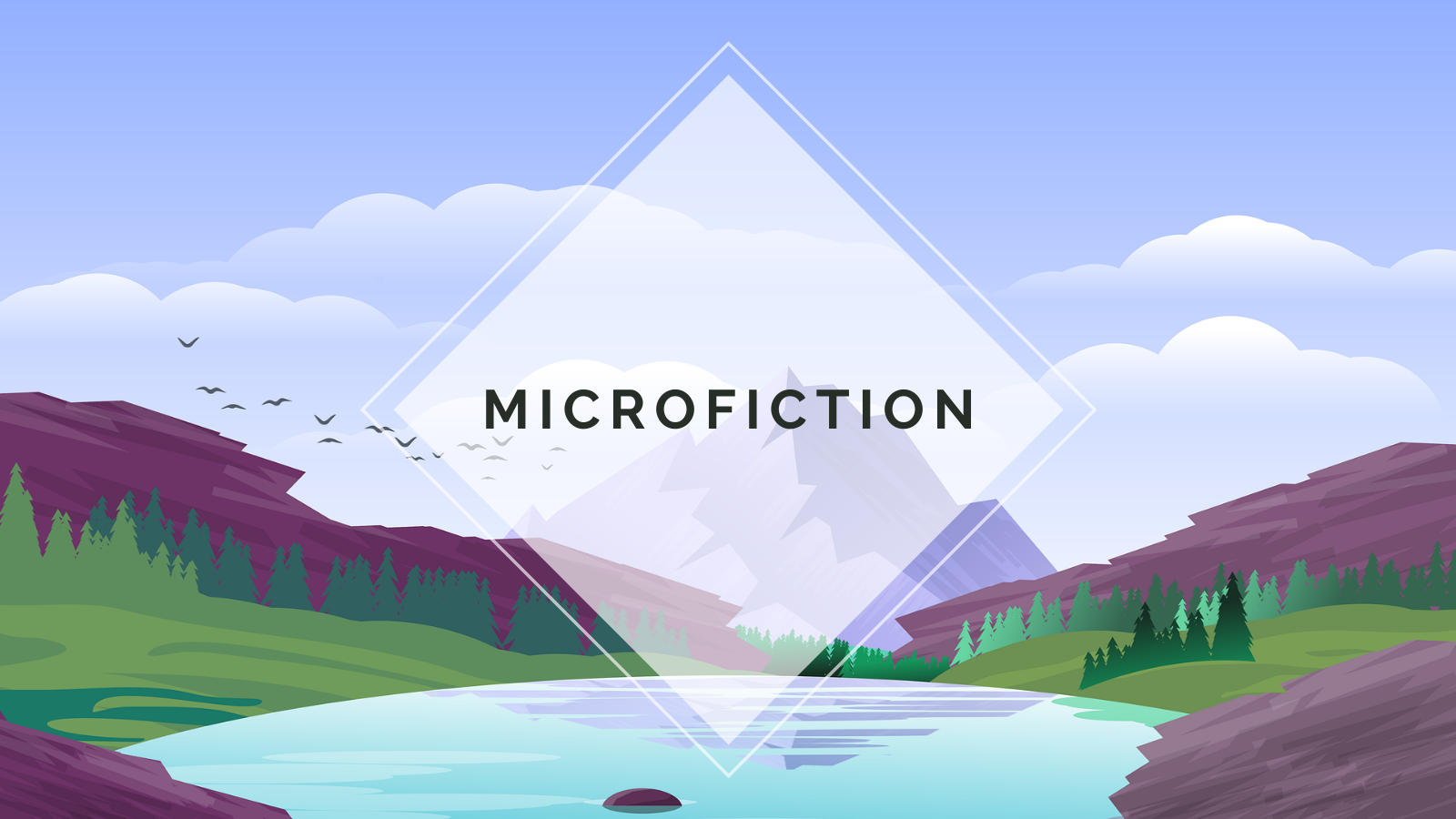 There was something in the water.
She gripped the edge of the boat so hard her hands cramped. Below, something stirred among the murk. Something fleet and strange and many-armed.
She should row away but it was large — too large to escape.
A glistening tentacle, pimpled with suckers, burst out of the water and waved in the air a moment, tapered tip curling.
She stared up at it, eyes wide with terror.
It descended toward her face.
And very gently booped her nose.