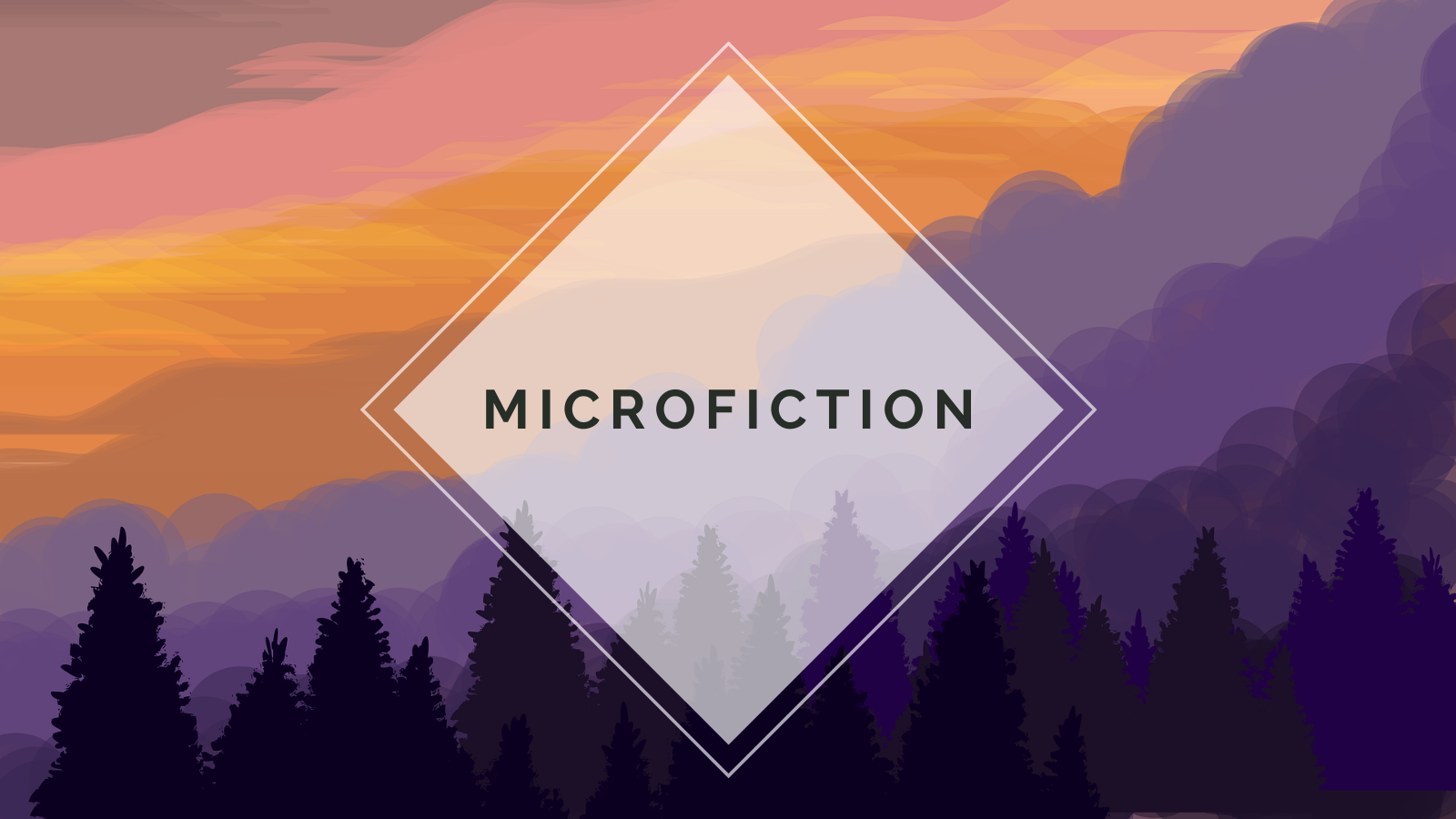 I can't wait to hatch, thought the dragon. I wonder what my elf will be like? I hope they are fun!
But when they nosed their way out of the shell, they found their nest deserted. Nothing but swamp in every direction. No elves with great destinies in sight.
For a while they cried, keening their sorrow at the moonlit sky.
Then a swamp cat scruffed them and deposited them into a swarm of kittens.
They quickly decided cats were much more fun than elves and destiny!