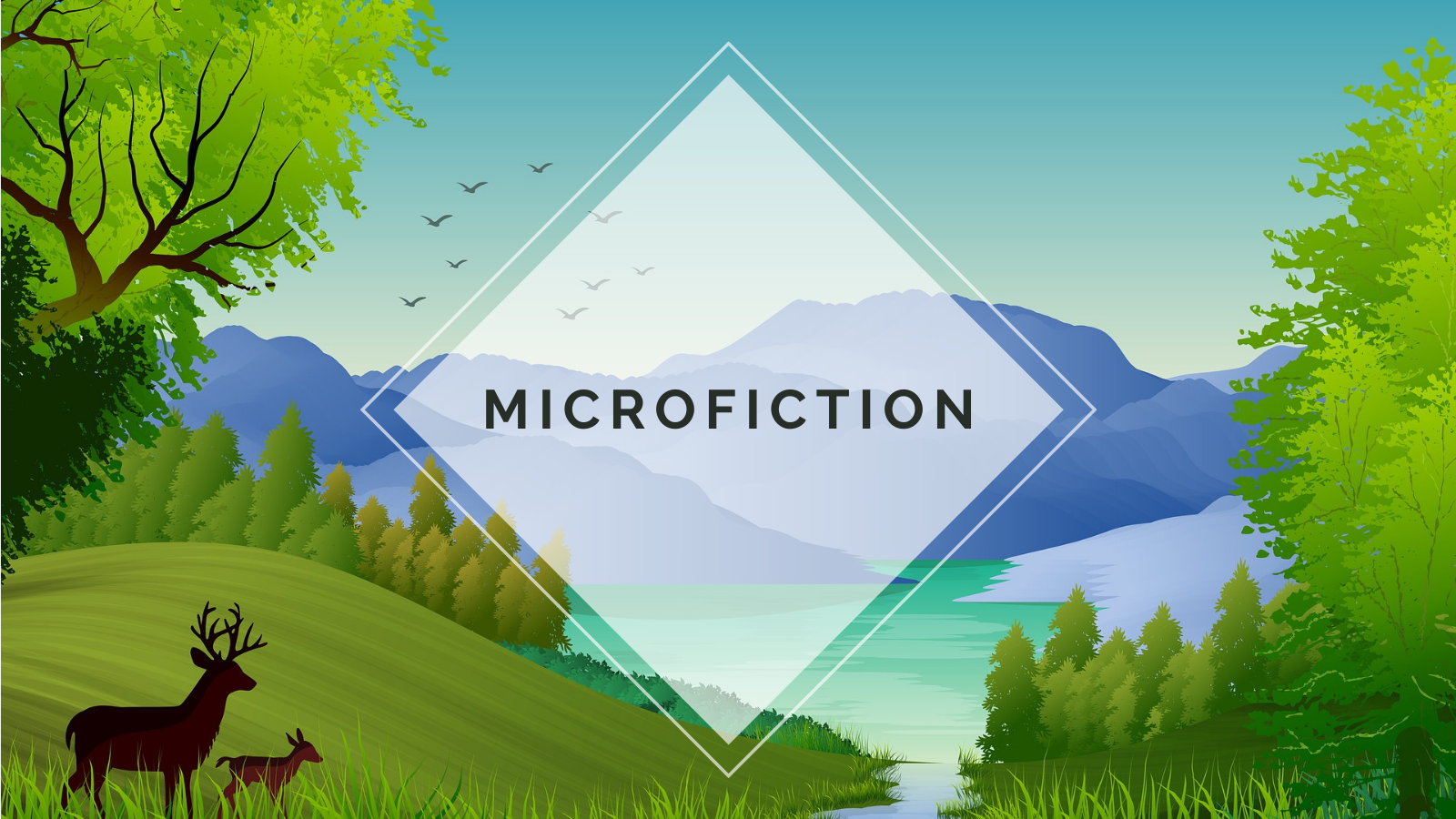 It was a day both hot and wet, the rain sizzling on the pavement.
A young child found their umbrella missing and sighed.
Out the window, they saw people running through the streets with bags and binders held over their heads.
The child went out on the downs and wriggled through the crack only they could find.
'You're going to have to give those back,' they said, dripping onto the cave floor.
The dragon hissed and curled her brightly-coloured hoard closer.