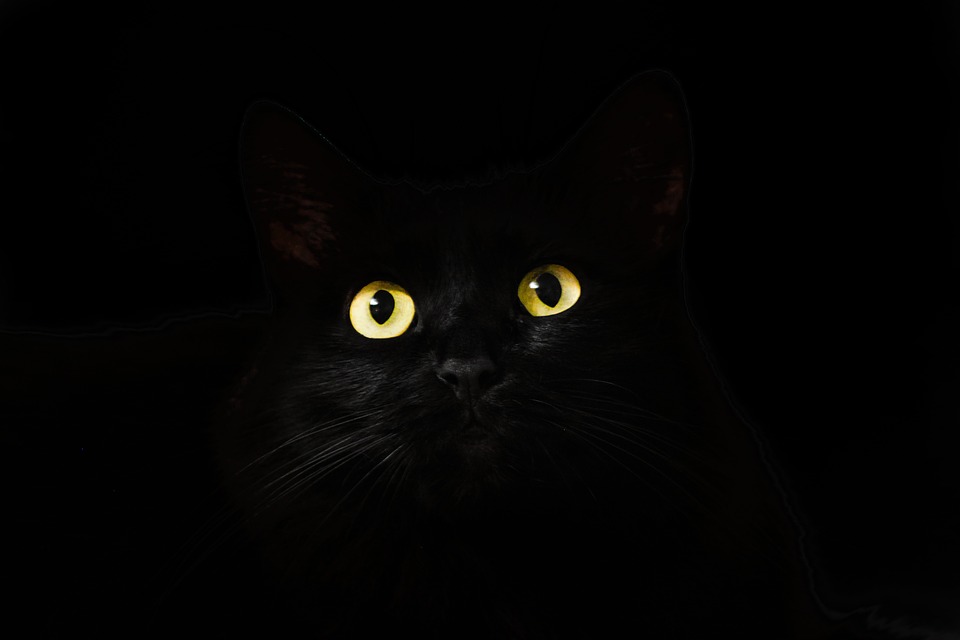 She saw on TV that ghosts made things cold, and she'd always had chilly feet at night.
So she found a stone with a hole through the middle and she waited under the covers until the chill made her toes curl.
Gently, she sat up, closing one eye and holding the stone up to the other.
Shimmering and thin as a beam of moonlight, the cat stretched and resettled on her feet.
She smiled and went back to bed, careful not to kick.
She'd always wanted a cat.
—
Image by Mihail_hukuna, used under CC0