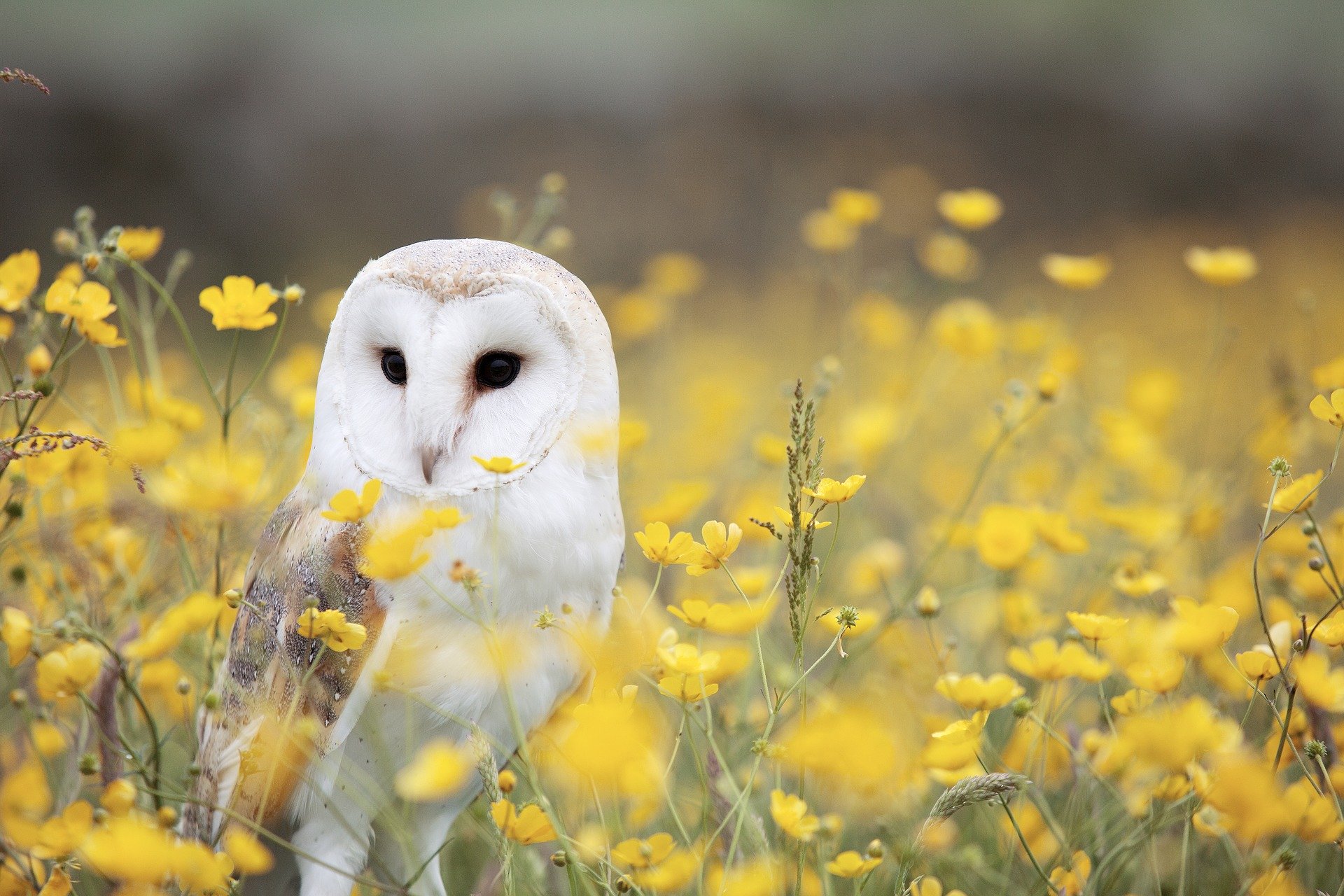 'And you think I can do it?' she said, crossing her arms and folding her wings more tightly around her. Below her feet, the cliff fell away to mist and snow.
The owl on her shoulder nibbled her beak affectionately. 'It's as easy as falling,' she said.
The girl laughed, a strained sound. A gust of wind kicked up, lifting her hair and skirt and rustling her feathers.
Then she spread her wings and took the leap.
Flying, as easy and as hard as falling.
—
Image by Pexels from Pixabay.