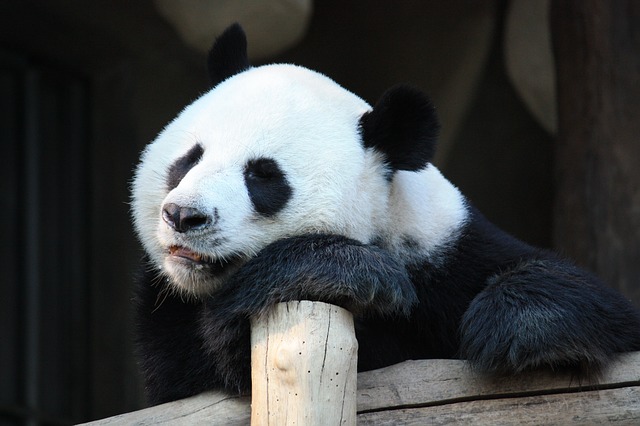 I was delighted to be invited to take part in To Be Continued, a collaborative short story feature hosted by RockstarLit Book Asylum. 5 Authors work together to write a short story, without knowing who each other is, communicating, or seeing any of the story beyond what came before.
So of course with each new update after mine, I'm just as surprised as you are!
Check it out here: https://starlitbook.com/2020/03/18/the-new-sound-part-2-by-victoria-corva/
—
Image by Joshua Detherage from Pixabay.