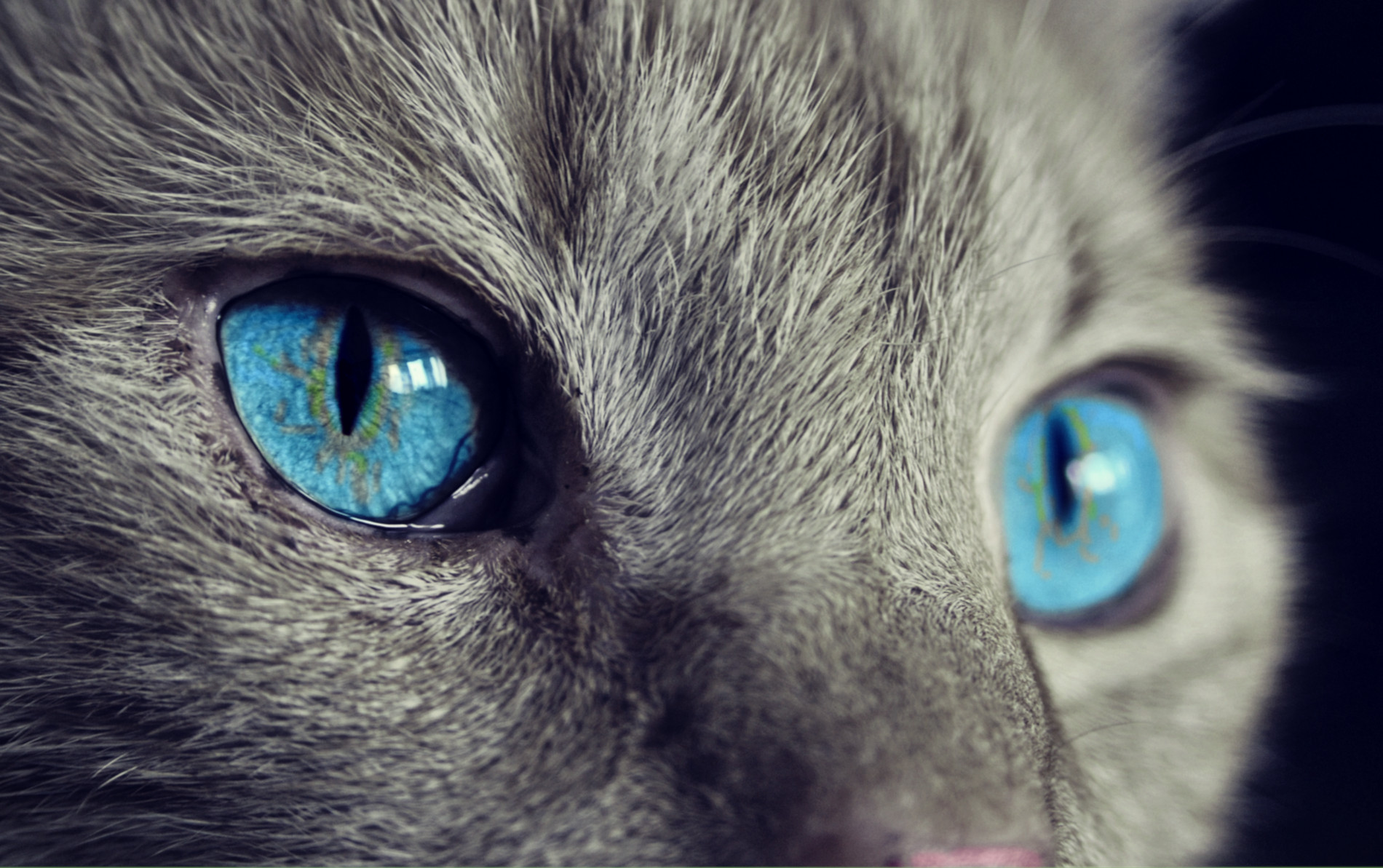 This was originally a patron-only post, first posted to patreon in April 2020.
Fantasy has always been an escape for me. Fiction in general, sure, but fantasy in particular. I would read books over and over in order to fully immerse myself in those other worlds. Imagine who I would be, the kind of life I would live. The kind of small wonders I would be able to take in stride.
I rarely imagined myself as a hero. Perhaps that's why what I write is so personal — while I don't envision myself as the main characters, I do give them stories that are motivated by much more personal stakes than saving the world. When I used to daydream about the kind of other worlds I could live in, I would think of myself as a potions student in magic school. A bookseller in some small town in an epic fantasy world. Living a quiet life in a world very different than the one I know.
That escape — those books and games and daydreams — that made the more unbearable parts of my life bearable. It gave me a place in my head that was only for me, and over which I had control. And when I needed to, I could let go of myself entirely and just live through the experiences of someone else. Someone whose life was so far removed from my own that it was like mine didn't exist.
As a result, I've always been very aware of the importance of escapism. I wanted to write because I had spent my whole life imbibing fiction and filling myself up with stories, and those wanted to spill out. But I wanted to publish, from a very young age, in part because I wanted to be able to give people what I had been given. The chance to escape, either from a difficult life or just for a holiday and some time out. I wanted to give back this incredibly important gift that I had been given.
But writing itself isn't an escape for me. I'm very present for it. It's a lot of thinking and working and stressing and small details being pushed around. It's a lot of panicking about how much there is to do and how much that has already been done needs to be done all over again.
So it's a weird place right now, where people need the escape of fantasy — where I need the escape of fantasy! But I'm making it. And I want to make it for people. I want to give people whatever tools I can to deal with the world we are faced with right now. But this is my job, and my job is hard to do with the emotional burdens we're all facing.
A lot of people are talking excitedly about how much time they have now to write and finish their novels and for me, it's harder now than ever.
So I'm trying. And I'm reminding myself to be gentle, and to try not to compare. Writing was never an escape for me.
But I'm also reminding myself that I need the escape too. So I'm gathering good books and games and things that give me those brief moments of relief and the chance to be somehwere else, and I'm hoping that they will give me enough fuel to keep going.
Just my current thoughts on the writing life and on escapism, I guess.
I hope all of you will get the relief and escape you need at the times that you need it. And I hope we all can find a way to move forward with this new reality we have to deal with.