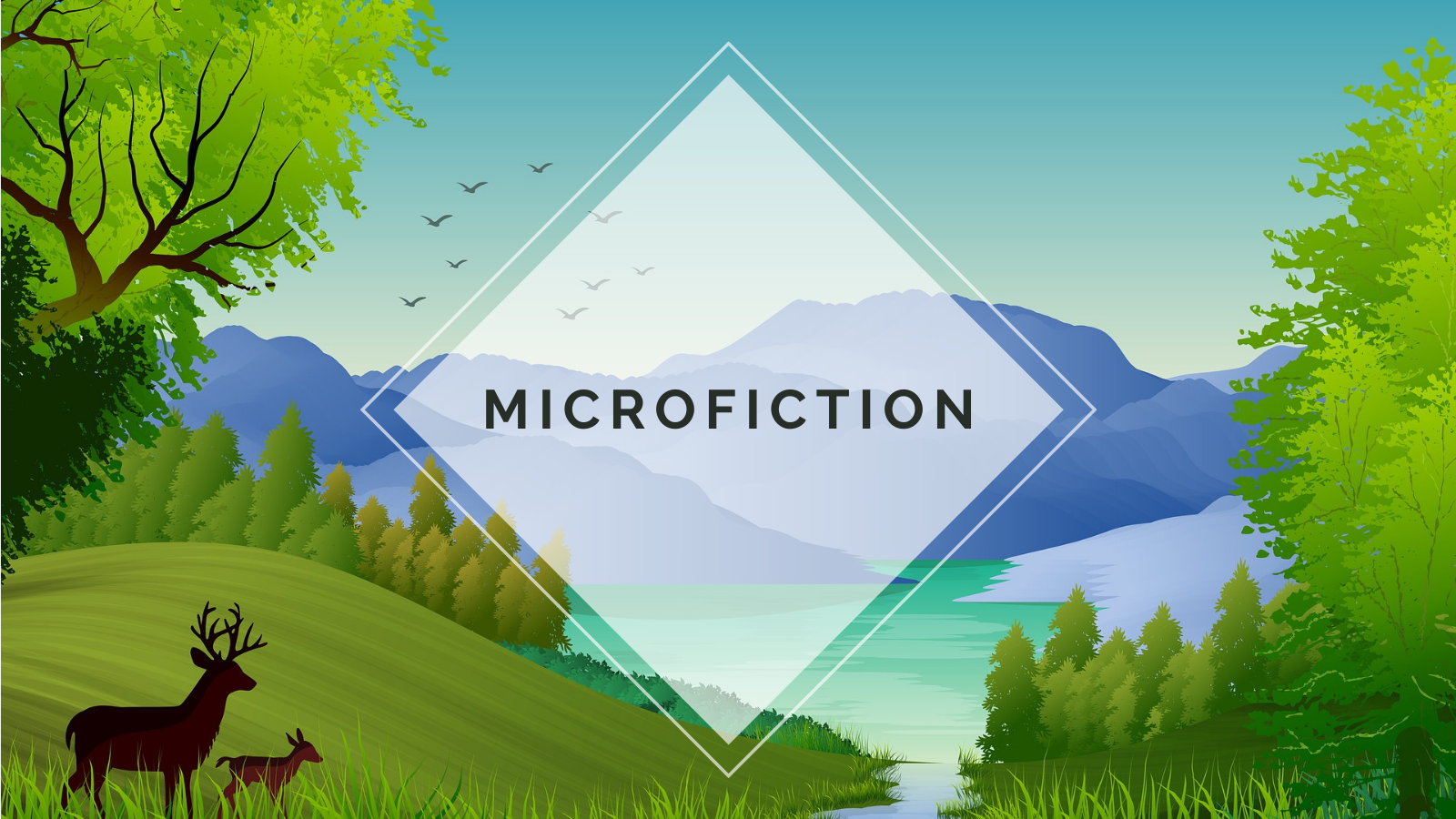 'Don't go out on the moors,' said the mistress of the house. She giggled and flounced away.
For a long time, she didn't, instead frowning out of the glitter-framed windows at the rolling flower-filled fields.
But when she finally caught the person skulking the halls at midnight and they winked and disappeared in a blast of confetti, she had no choice.
She was dragged back again, of course. Made to play out their Pastelgothic Horror.
—
This microfiction was inspired by the 100th Curator Prompt on mastodon.art: https://mastodon.art/@Curator/109285212381768568