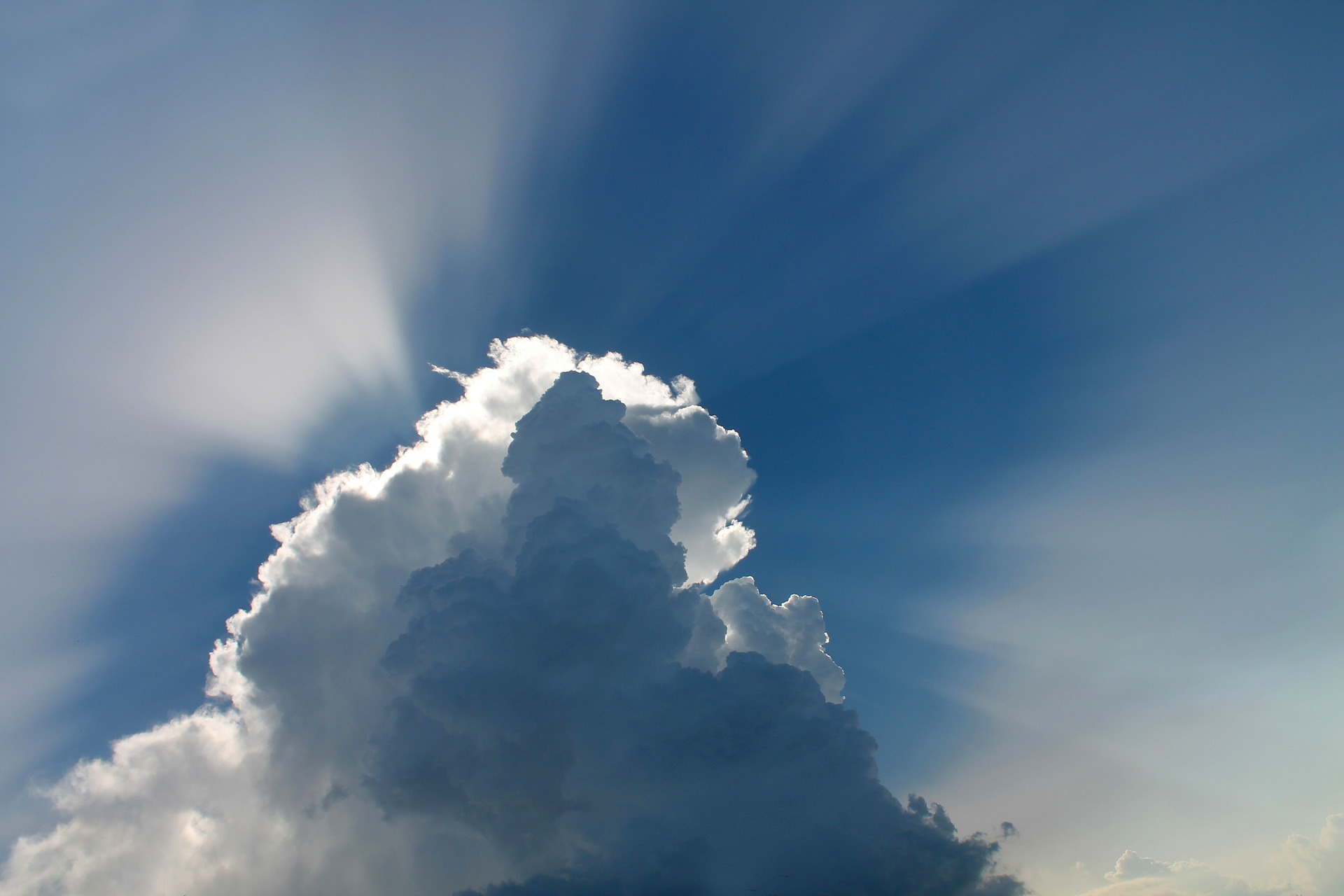 He adjusted his blindfold. 'What do you think?'
Her eyes tracked the clouds as they rolled across the azure sky.
'It's beautiful,' she replied. She shifted where she lay on the grass, disturbing her hair. It hissed and resettled, scales sliding against scales. 'I mean … I remembered that it was beautiful, but in my head … it was like a painting. This is something else.'
'What else would you like to see?'
She smiled, sharp-toothed and joyful. 'Everything.'
—
Another microfiction for Mastodon. Image by tatlin from Pixabay, used under Pixabay License.