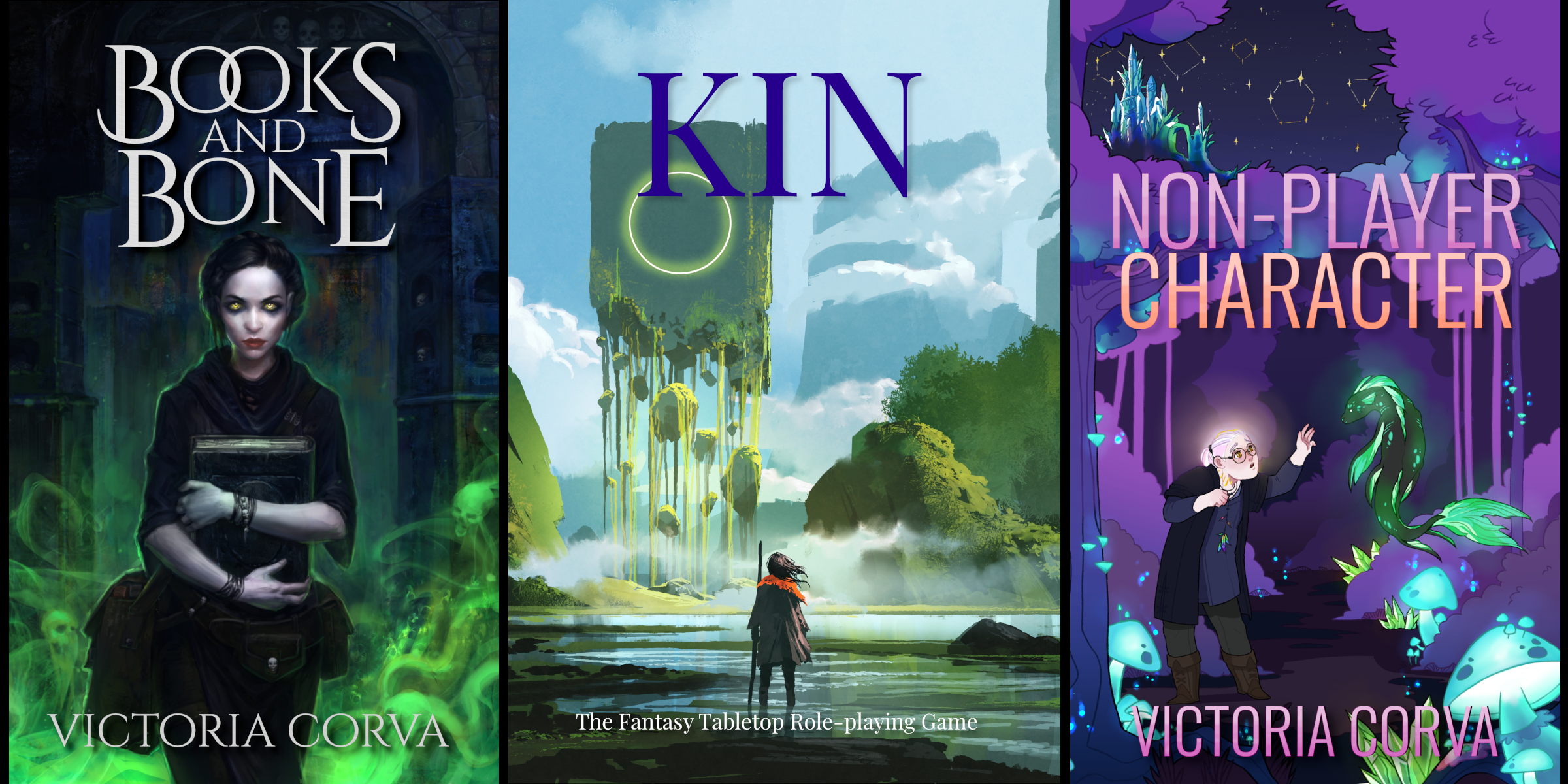 There are now community copies of all my books available on itch!
If you'd like to read any of my books but cannot comfortably afford the price, you can now help yourself to a free or reduced price copy.
I'll refill them as they get used so don't feel like you're taking from someone else to do so.
With thanks to anyone whose ever tipped over asking price!